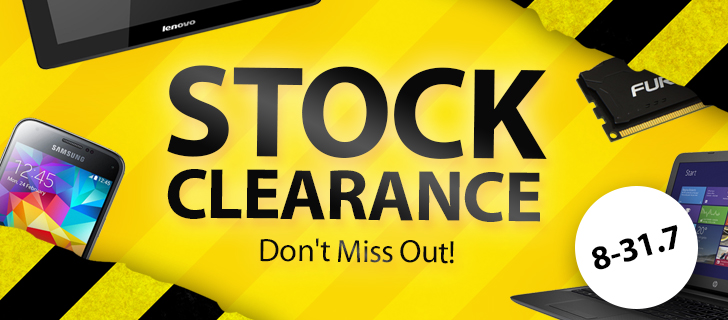 Time for stock clearance!
On our clearance pages, the easiest way to navigate is by using the Category menu on the left side of the pages. Clicking the clearance-image above the Category menu brings you back to the starting page for the Clearance pages.
Notice that there is a limited amount of special price products.