Selkeä suunta tulevaisuudelle.
iTronicin rahoitusmalli on suunniteltu joustavaksi ja yrityksen kehitystä tukevaksi. Rahoitusratkaisu mahdollistaa kaikenkokoisille yrityksille vaivattomat laiteinvestoinnit käyttöönottoa unohtamatta. Yksittäisen laitteen tai isomman investoinnin yhteydessä rahoitus on aidosti hyvä ratkaisu.
Ennakointia budjetointiin
Kaikki hyödyt heti käytössä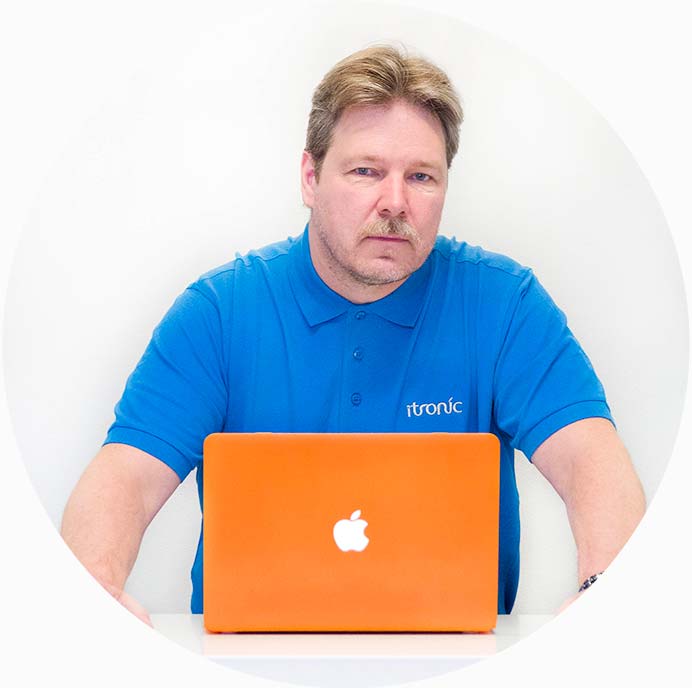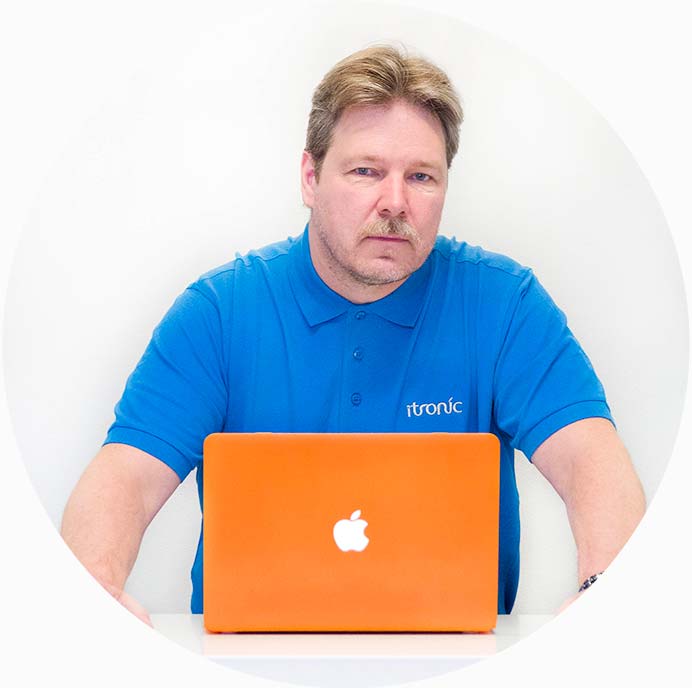 Janne Haapasalmi
iTronic Seinäjoki
Email: janne.haapasalmi@itronic.fi
Puh: 050 534 4612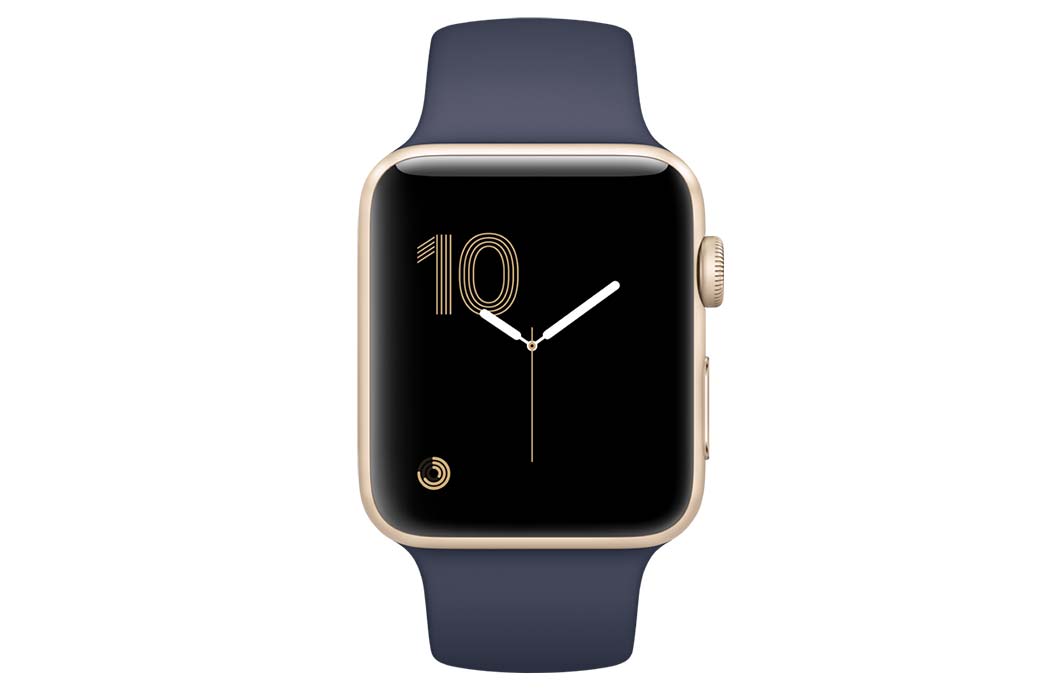 Apple Watch Series 2
Built-in GPS. Water resistance to 50 meters. A new lightning-fast dual-core processor. And a display that's two times brighter than before.
From 449,00 €

Grenke Leasing
Yrityksen voivat valita Grenke leasing maksuvaihtoehdon minimissään 500€ ALV 0% arvoisille ostoksille. Useita vaihtoehtoja saatavilla 60kk leasing ajalle asti. Leasing-sopimus löytyy. Ota yhteyttä osoitteella info@multitronic.fi ja kerro oma leasing-ohjelmatoiveesi.