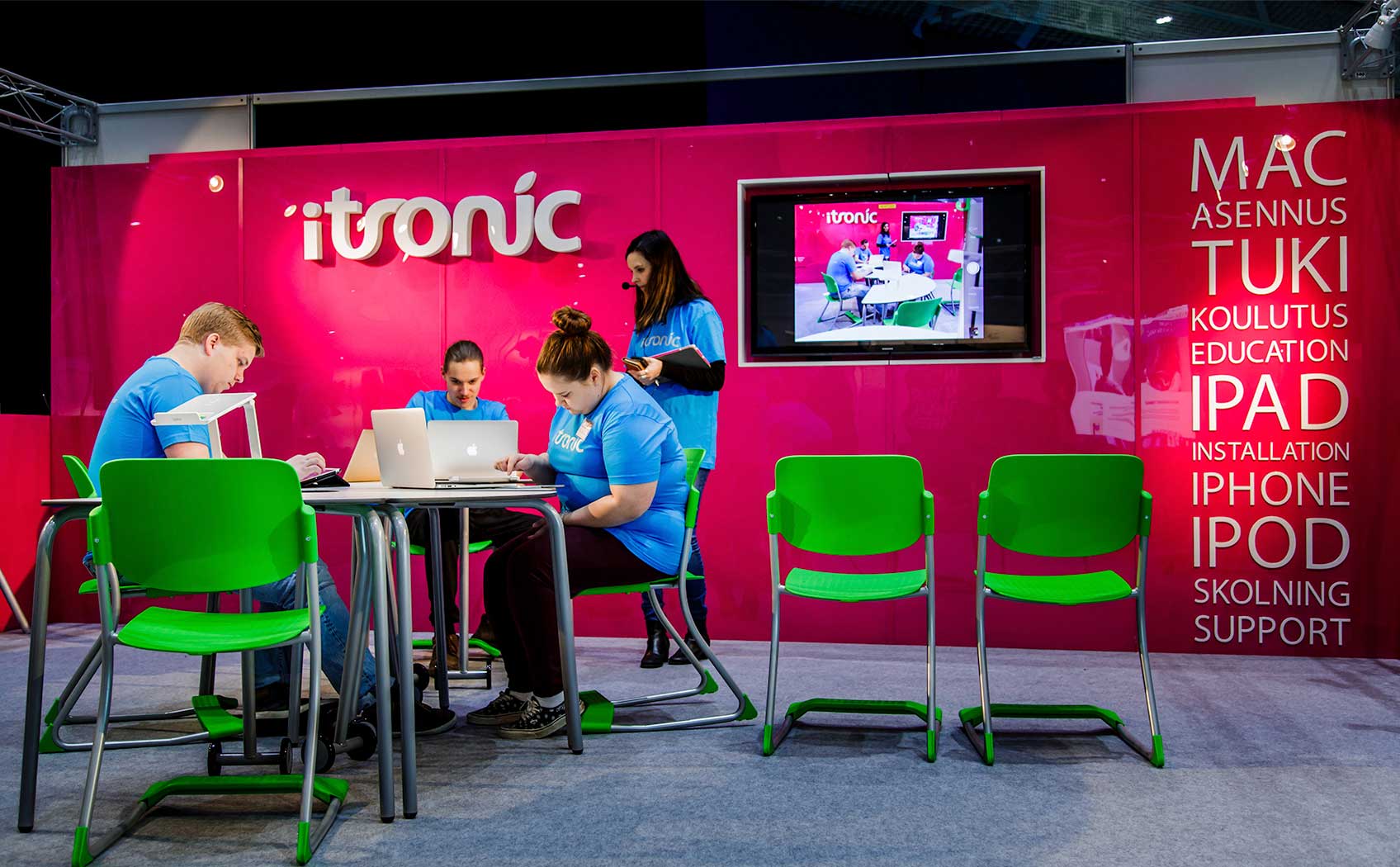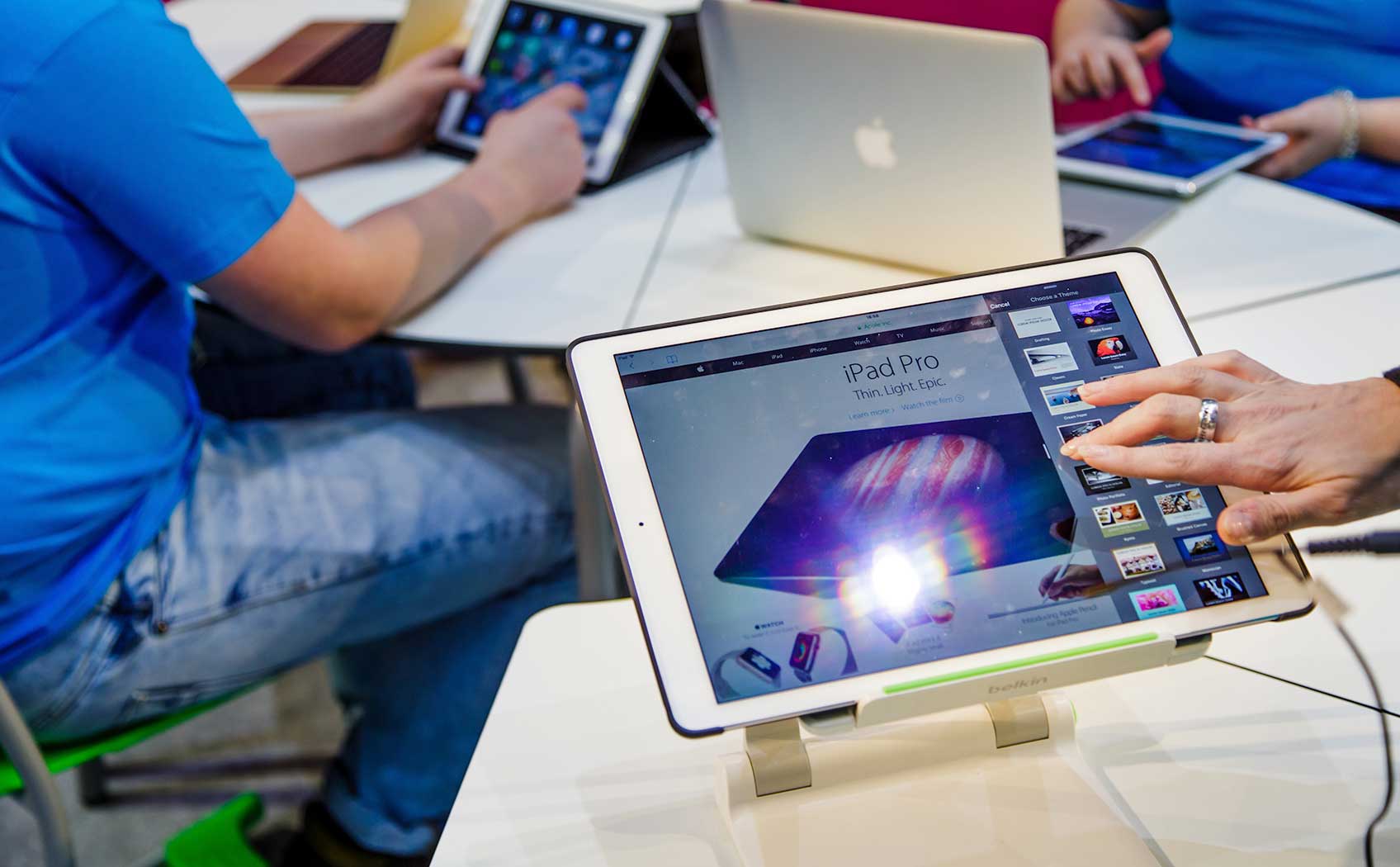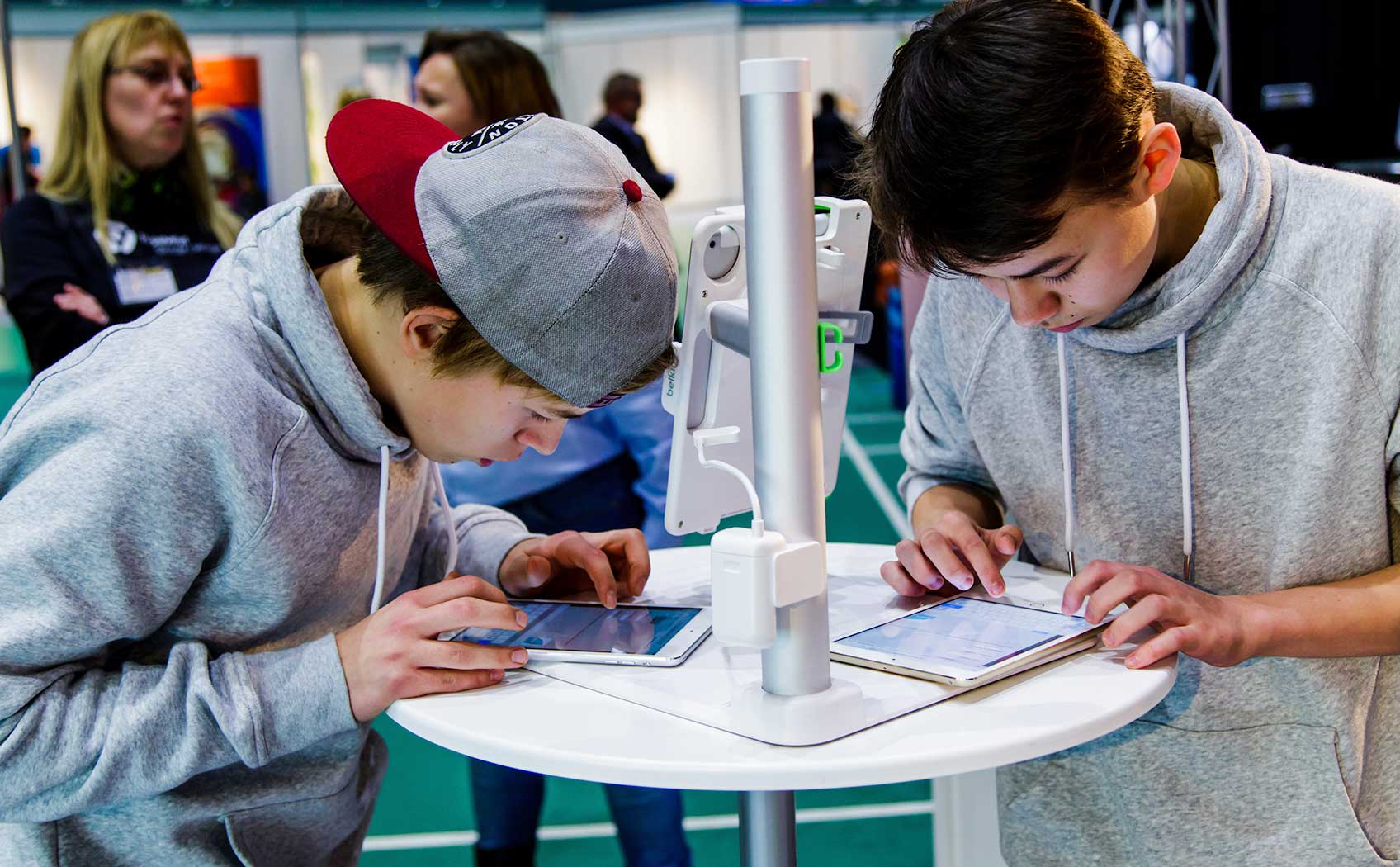 iTronic is participating in «Pohjanmaan Suurmessut» ! We invite you to visit our stand to view and try our latest Apple devices, see how professional designers uses iPad Pro and much more
Five reasons why you should visit our stand at Pohjanmaan suurmessut!
1.Professional designers will showcase how the use iPad Pro 12,9" in their working life:

On Saturday 12-16, Sofie Björkgren-Näse, Text/Font & Logo Designer.
http://www.fialottajansson.com

On Sunday 12-16, Jorma Lampelam, Caricature designer.
You can also buy your own caricature.
http://www.jormalampela.com


2.Try out all latest Apple devices like: iPhone SE, iPad Pro, Apple TV. You can also test some product from Bowers & Wilkins.
3.You can get free inspections of your iOS devices and Apple support from us.
4.You can participate in a lottery and get a chance to win new iPhone SE.
5.Together with Sonera we prepared some special offers for devices and subscription plan
We look forward seeing you on Pohjanmaan Suurmessut 23-24.04.2016!