Gifts to make everyone's
Christmas merry and bright.
Find the perfect gifts for family and friends from iTronic.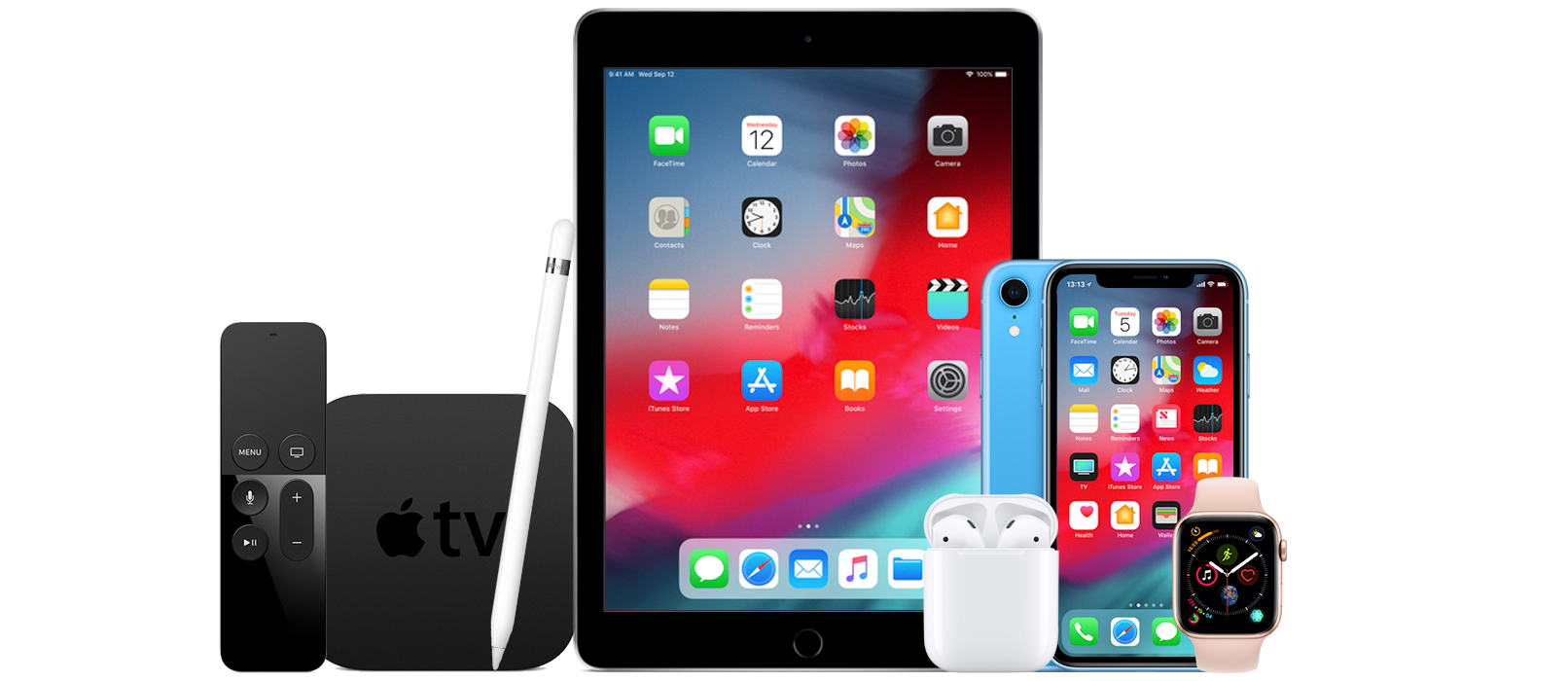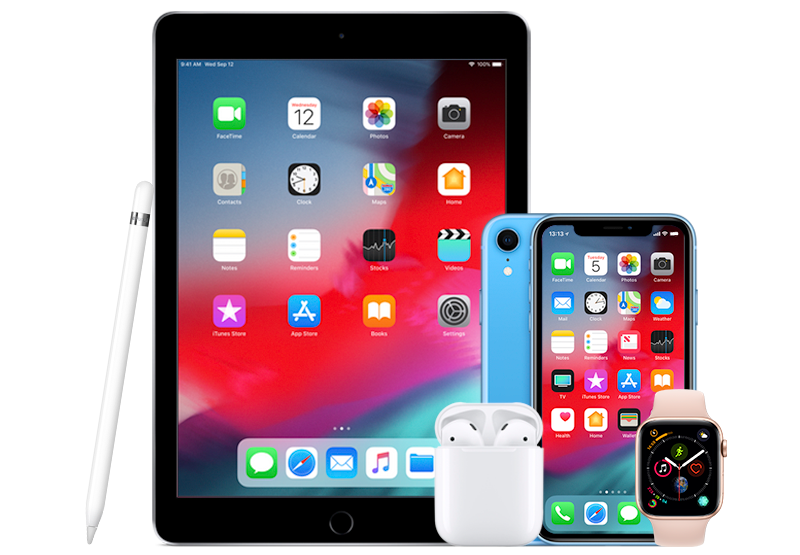 There's nothing quite like iPhone
Beautiful design, advanced cameras, a gorgeous display, incredible performance, ultrafast wireless, long battery life, and the App Store. There's nothing quite like iPhone.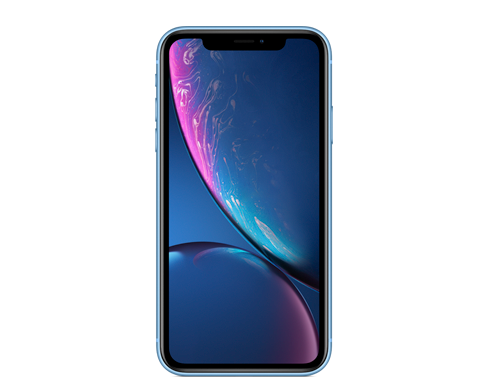 iPhone XR - Blue
64GB
879€
iPhone XS - Silver
64GB
1179€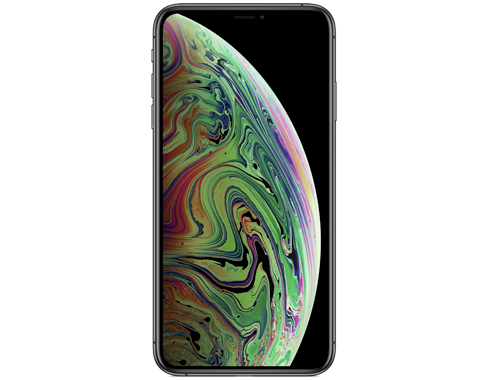 iPhone XS Max - Space Grey
256GB
1349€
All iPhone models Buy now, pay in February
From 23.11.2018 until 23.12.2018, you can use MultiRahoitus invoice with the extended payment time of 60 days (normally 14 days). Plus you get the invoice for free (normally 1.95€)
iPad. Like a computer. Unlike any computer.
Create, learn, work and play. No matter which iPad you choose, you get all the power and capability you'd expect from a computer and all the versatility, portability and ease of use you can only get from iPad.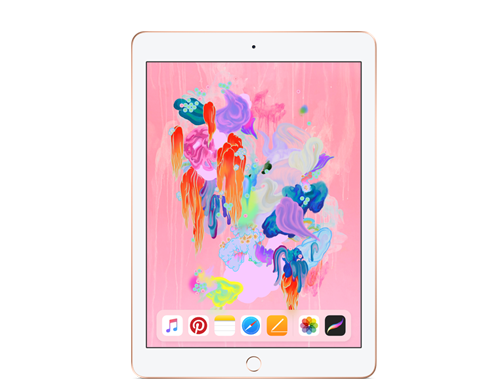 iPad 9.7" - Gold
Wi-Fi
32GB
369€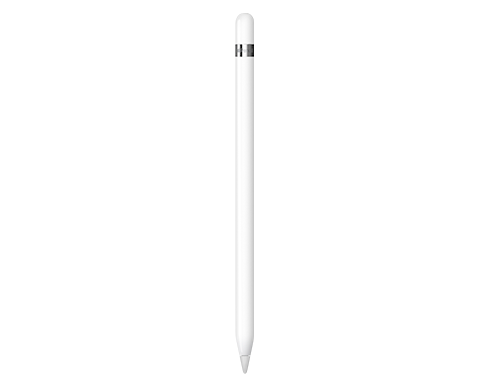 Apple Pencil for iPad
99€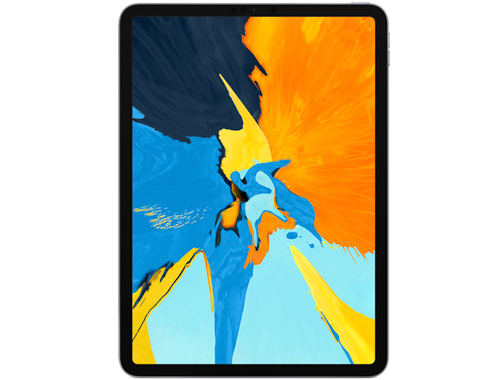 iPad Pro 11" - Space Grey
Wi-Fi
64GB
882€
All iPad models
Why a Mac?
Mac is easy to use, secure, and powerful. It comes with a suite of beautifully designed apps to boost your productivity and creativity. It's made to work with iPhone and iPad in ways no other computer can. And because Apple builds its software and hardware together, Mac delivers the best possible experience.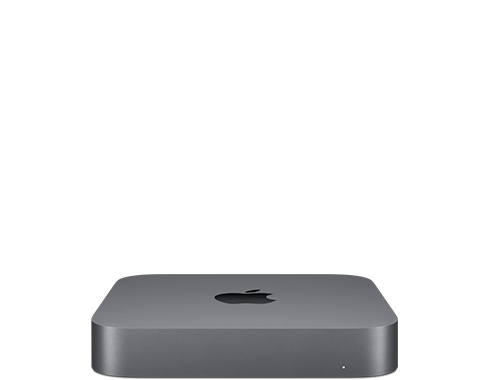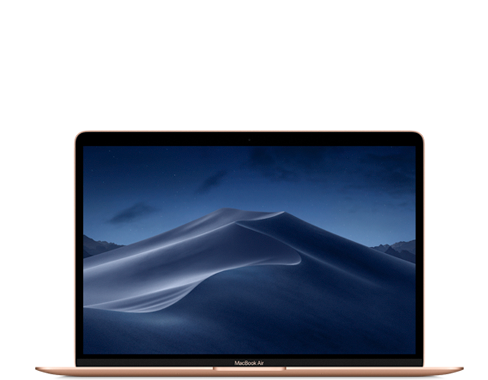 MacBook Air 13"
128GB
1109€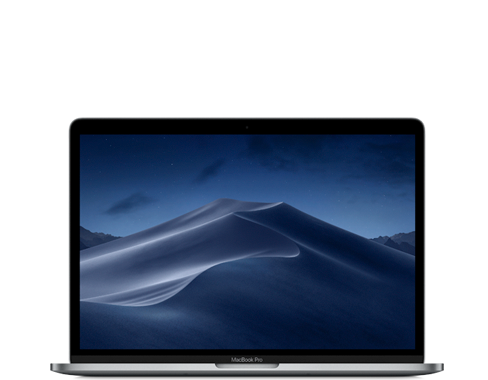 MacBook Pro 13"
256GB
1974€
All Mac models
Accessories
Sometimes, even small things can say much. These thoughtful tokens are great on their own and also make perfect add-ons to bigger gifts.
( ! )

Notice: Undefined offset: 1 in /var/www/html/app/view/holidaycampaign/holidaycampaign.php on line 95
Call Stack
#
Time
Memory
Function
Location
1
0.0001
377312
{main}( )
.../index.php:0
2
0.0004
411008
Main->run( )
.../index.php:152
3
0.0228
657328
core\router\Router->dispatch( )
.../index.php:146
4
0.0229
725072
core\router\route\Custom->dispatch( )
.../router.php:59
5
0.0233
727368
core\router\route\Custom->launch( )
.../custom.php:351
6
0.0239
733024
app\controller\apple\Holidaycampaign->doAction( )
.../custom.php:92
7
0.0239
733024
app\controller\apple\Holidaycampaign->show( )
.../controller.php:91
8
0.0783
956112
app\view\holidaycampaign\HolidayCampaign->render( )
.../holidaycampaign.php:55
9
0.0783
972576
app\view\holidaycampaign\HolidayCampaign->_render( )
.../view.php:56
10
0.0784
973312
require( '/var/www/html/app/view/holidaycampaign/templates/holiday2018.php' )
.../holidaycampaign.php:64
11
0.5003
992376
app\view\holidaycampaign\HolidayCampaign->renderProduct( )
.../holiday2018.php:154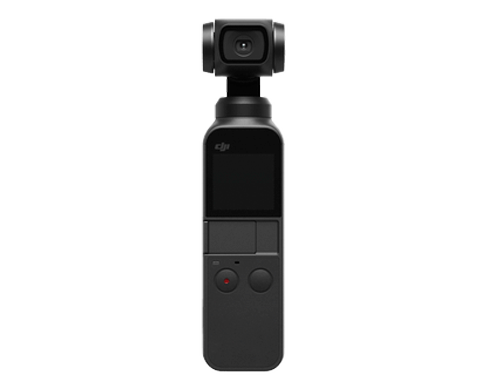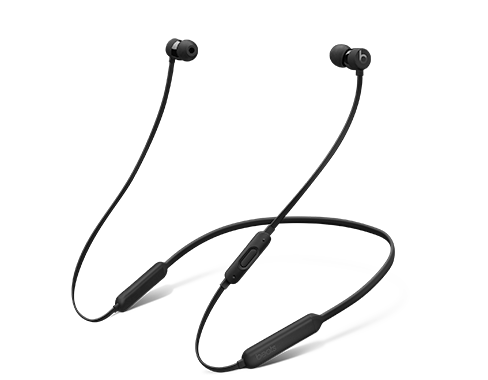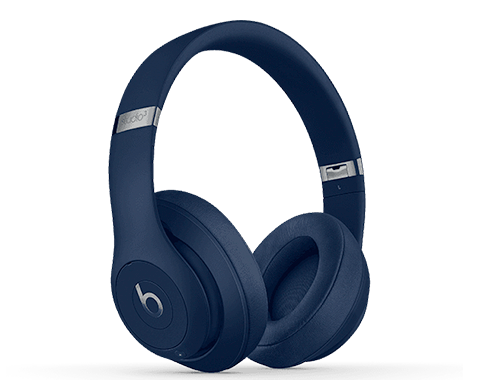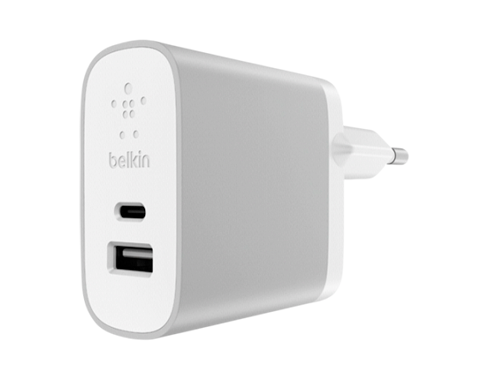 Belkin USB-C/USB-A Dual charge
34,90 €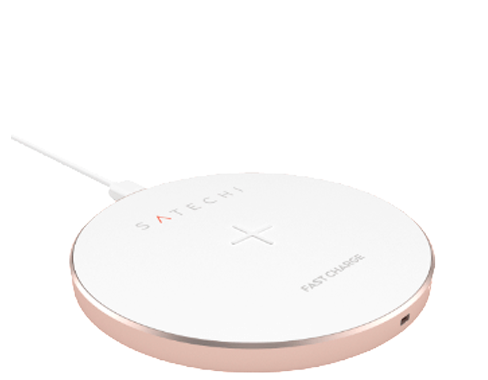 Satechi Wireless Charger - Gold
39€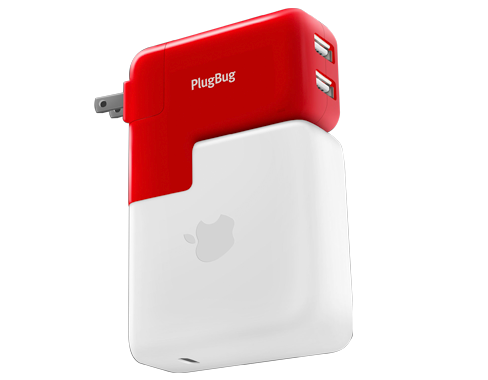 Twelve South Plugbug Duo charger
59€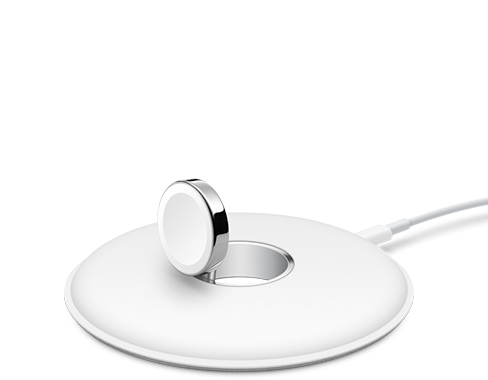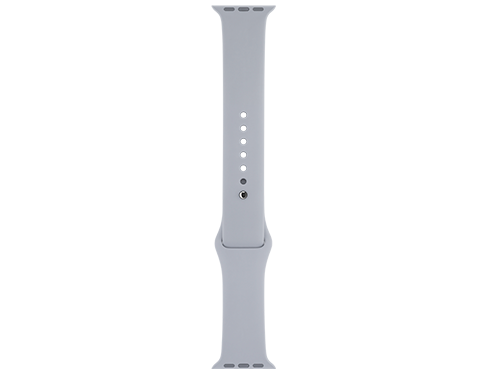 Apple Watch Bands
from 25€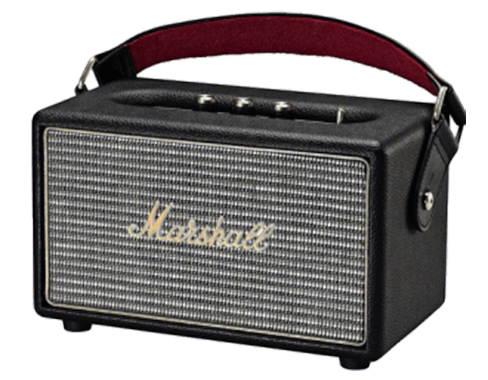 Find more accessories