Home Electronics
Cameras
Zavio D6320, Dome IP-kamera, PoE, IP66, 2,8mm kiinteä linssi, valk.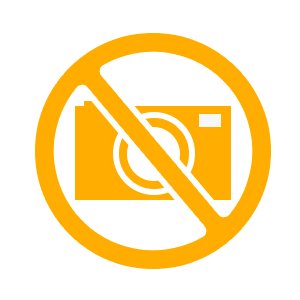 Multitronic - JNT Pietarsaari
0
Multitronic / iTronic Lappeenranta
0
Multitronic / iTronic Jyväskylä
0
Estimated delivery time
Not confirmed
Fetch from the shop
0,00 €
Parcel to the Doorstep
11,10 €
Home Delivered Parcel
11,70 €
Matkahuolto Near Parcel
6,20 €
Matkahuolto Bus Parcel
4,10 €
More info about this product
Zavio D6320, Dome IP-kamera, 1/3" CMOS, 2,8mm F1.8, IP66, PoE, 3MP, 2304x1296, H.265, WDR, IR 15m, ONVIF 2.4, valkoinen
Zavion D6320 H.265 puristuksella, 3Megapikselin resoluutio, huolimatta sen 30fps, saat loistavia kuvia mutta säästät silti kaistan laajuusvaatimuksissa ja tallennustilassa. Kuvien laatu on hintaryhmänsä huippua! IR LED, PoE ja IP66-luokiteltu, jonka hintalappu on useimmille sopiva.
RoI (Region of Interest) kuluttaa kallista kaistanleveyttäsi sekä tallennustilaa ja vangitsee vain kaikkein tarpeellisimmat. Luokkansa johtava WDR, jotta voi käsitellä myös kaikkein myrskyisimpiä salamaniskuja. Zavio CamGraba 6.1 tukee H.265, ammattimainen NVR-ohjelmisto, joka kulkee mukana ja tukee jopa 64-kanavaa.
• 1/3" CMOS tunnistin
• 2,8mm F1.8 kiinteä linssi
• Kuvakulma: 87° (Pystysuora)
• IR 15 metriä
• WDR: 100dB
• IP66-luokiteltu
• ONVIF 2.4 ja Profile S
Mitat (LxSxK): 56,8x56,8x119,24mm
Paino: 710g
Read more...