Home Electronics
Cameras
Zavio mini bullet kamera, 1/3" CMOS, 2.8mm, F2.0F, IP66, PoE, valk.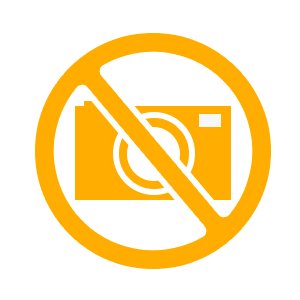 Available from supplier (1-4 days)
Multitronic - JNT Pietarsaari
0
Multitronic / iTronic Lappeenranta
0
Multitronic / iTronic Jyväskylä
0
Estimated delivery time
1-4 days
Fetch from the shop
0,00 €
Parcel to the Doorstep
11,10 €
Home Delivered Parcel
11,70 €
Matkahuolto Near Parcel
6,20 €
Matkahuolto Bus Parcel
4,10 €
More info about this product
Zavio Mini Bullet kamera, 1/3,2" CMOS, 2.8mm F2.0 kiinteä linssi, 2560x1920, IP66, PoE, IR 25m, valkoinen
Zavion B6520 H.265-puristuksella, jolla saat puolitettua liikenteen kaistaleveydellä, ZAVIOn äly codec:illa saat myös pienennettyä tiedonmäärää kaistalla ja saat talletettua materiaalia, joka vie 80% vähemmän tilaa, kuin tavallisen H.264- kanssa, ilman että kuvien, videoiden tai tiedostojen laatu kärsii. IR LED-valot, PoE, IP66-luokitus hinnalla, joka sopii sinulle joka haluat vain laadukkaita kuvia niin päivisin kuin öisin.
• PoE
• WDR 100dB
• IR Range 25m
• Corridor mode
• H.265 compression
• IP66 weatherproof
• 5MP CMOS sensor
• 2560x1920 @ 15 fps
• Angle of View (h) 85°
• 2.8mm F2.0 fixed lens
• ROI (Region of Interest)
• RTC with built-in battery
• Supports Samba network storage
• Screwless 3-axis angle adjusment
• ONVIF 2.4 and Profile S compliant
• Operating temperature: -30°C - 50°C
Mitat (LxSxK): 89x165x89mm
Read more...