SYMC PROTECTION ENGINE FOR NAS 7.5 PER USER BNDL COMP UG LIC EXPRESS BAND E ESSENTIAL 12 MONTHS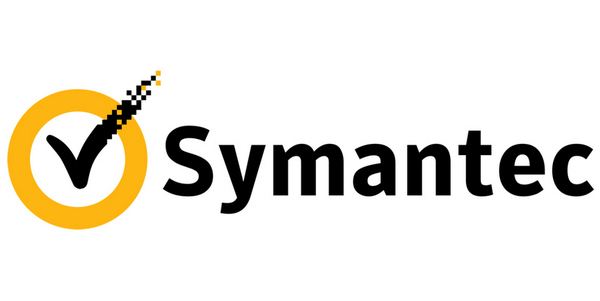 Multitronic - JNT Pietarsaari
0
Multitronic / iTronic Lappeenranta
0
Multitronic / iTronic Jyväskylä
0
Estimated delivery time
Not confirmed
Fetch from the shop
0,00 €
Parcel to the Doorstep
11,10 €
Home Delivered Parcel
11,70 €
Matkahuolto Near Parcel
6,20 €
Matkahuolto Bus Parcel
4,10 €
More info about this product
License
License quantity
1
License term in years
1 year(s)
System requirements
Minimum hard disk space
5120 MB
Minimum RAM
4096 MB
Operating system/software
Server operating systems supported
Windows Server 2008, Windows Server 2008 R2 x64, Windows Server 2012 R2 x64, Windows Server 2012 x64
Features
Software version
7.5
EAN
Source: Icecat.biz
Read more...
Protect mission critical storage with fast, scalable, and on-demand threat detection and content control.
Scalable, high-performance threat detection services that protect valuable data stored on network attached storage (NAS) devices. Protection Engine for Network Attached Storage provides increased scanning performance and improved detection capabilities for protection against multi-blended threats.
Protection Engine includes Symantec's industry-leading malware protection, including Symantec Insight™ technology, for fast, scalable, and reliable content scanning services. These services help organizations protect their data and storage systems against the ever-growing malware threat landscape. Malware definitions and engines are updated automatically with no interruption in malware scanning using Symantec LiveUpdate. Definitions can also be distributed centrally to multiple deployments utilizing the included Symantec LiveUpdate Administrator application.
- The next generation malware detection engine enables Protection Engine to detect unknown, recent, and new threats through dynamic categorization and advanced heuristics.
- Powered by Symantec Insight™ technology, providing proactive protection against new, targeted, or mutating threats.
- Off-board AV scanning for NetApp C-mode architecture (compatible with NetApp ONTAP v8.2.1 and later)
- AV Microdefs allow for smaller malware updates
- Protect applications and storage from hosting and distributing malware.
- Provides high-performance scanning of files for viruses, malware, spyware, worms, and Trojan horses.
- Easily integrates with third-party NAS devices via ICAP.
- Delivers statistical and detailed activity reports that can be viewed in HTML or exported to CSV format.
- Delivers consumption reporting to illustrate how resources are being utilized.
- Improved alerts allow event triggers to be sent via email or SNMP alerts when a predetermined number of events occur.
- Central quarantine allows administrators to safely move potential threats to a safe area on a centralized server.
- Improved logging captures and displays more event details.
Read more...
No price development information for this product.