SYMANTEC EXP-A Mail Security For MS Exchange Antivirus 7.5 WIN 1 User Bndl Ver UG LIC Express Band A Essential 12 Months (ML)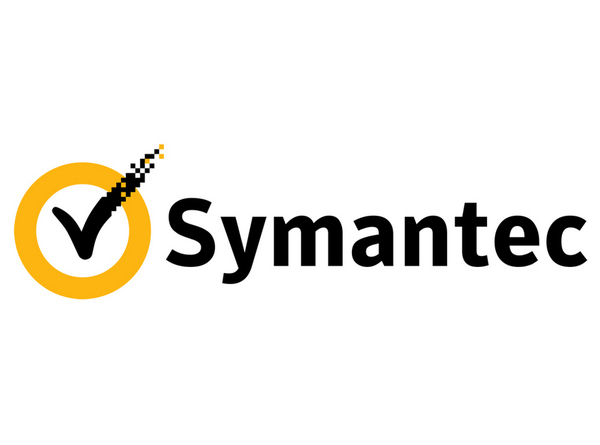 34

,90 €
28

,15 €
Show price:
incl. VAT
excl. VAT
Multitronic - JNT Pietarsaari
0
Multitronic / iTronic Lappeenranta
0
Multitronic / iTronic Jyväskylä
0
Estimated delivery time
Not confirmed
Fetch from the shop
0,00 €
Parcel to the Doorstep
11,10 €
Home Delivered Parcel
11,70 €
Matkahuolto Near Parcel
6,20 €
Matkahuolto Bus Parcel
4,10 €
License
License quantity
1
License term in years
1 year(s)
System requirements
Recommended hard disk space
1 GB
Operating system/software
Windows operating systems supported
Windows 7 Enterprise,Windows 7 Enterprise x64,Windows 7 Home Basic,Windows 7 Home Basic x64,Windows 7 Home Premium,Windows 7 Home Premium x64,Windows 7 Professional,Windows 7 Professional x64,Windows 7 Starter,Windows 7 Starter x64,Windows 7 Ultimate,Windows 7 Ultimate x64,Windows 8,Windows 8 Enterprise,Windows 8 Enterprise x64,Windows 8 Pro,Windows 8 Pro x64,Windows 8 x64
Server operating systems supported
Windows Server 2008 R2,Windows Server 2008 R2 x64,Windows Server 2012,Windows Server 2012 R2
EAN
Source: Icecat.biz
Symantec Mail Security for Microsoft Exchange 7.5 combines Symantec antimalware technology with advanced heuristics to provide real-time email protection against viruses, spyware, phishing, and other malicious attacks while enforcing content filtering policies on Microsoft Exchange Server 2007, 2010 and 2013. In addition, Mail Security leverages Symantec Premium AntiSpam, powered by Brightmail™ technology, to stop 99 percent of incoming spam with less than one in 1 million false positives. It supports Hosted, Microsoft Hyper-V®, or VMware® virtualized Exchange server environments. Symantec Mail Security for Microsoft Exchange complements other layers of protection by preventing the spread of email-borne threats and enforcing data loss prevention policies.
Multitronic - JNT Pietarsaari
0
Multitronic / iTronic Lappeenranta
0
Multitronic / iTronic Jyväskylä
0
Estimated delivery time
Not confirmed