LEGRIA HF M307 Camcorder HD bl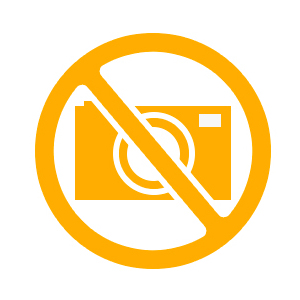 Product is end of life or currently not available. Please contact our customer service for more information regarding this product.
More info about this product
Specifications
Technical information
GROUP
DIGITAL CAMERAS, VIDEO CAMERAS
Read more...
Description
Unfortunately we don't have any product information for this product.
No price development information for this product.