Return on investment.
Save 150€ on Mac notebooks and get at least 100€ extra benefit when you trade-in your old device.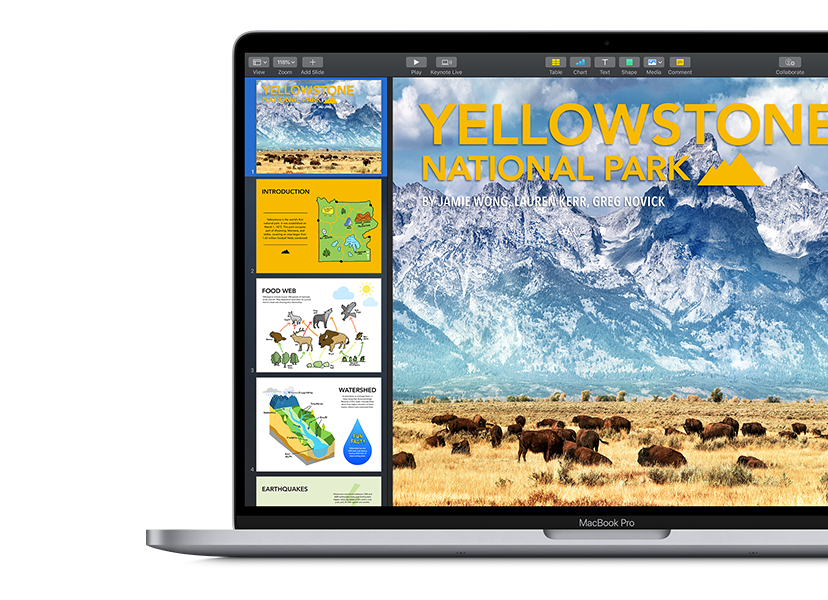 Let's make it simple.
1
150€ discount on MacBook Air, MacBook Pro and iMac.
2
100€ extra discount, when you trade-in a device*
3
Campaign is valid until 31th of December.
Do you have a device for trade-in ?
Which MacBook are you looking for?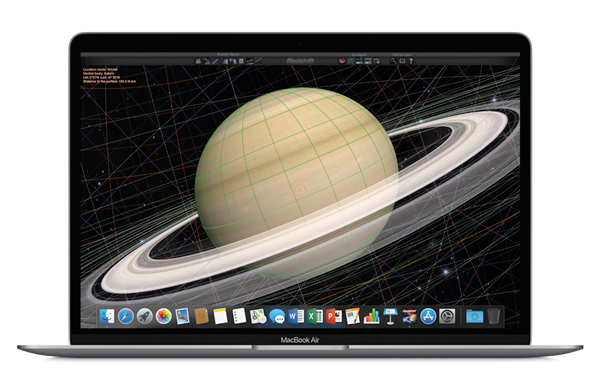 MacBook Air 2019
With Retina screen and True Tone function
select
MacBook Pro 13" (Touch Bar)
With two Thunderbolt 3 ports
select
MacBook Pro 13" (Touch Bar)
With four Thunderbolt 3 ports
select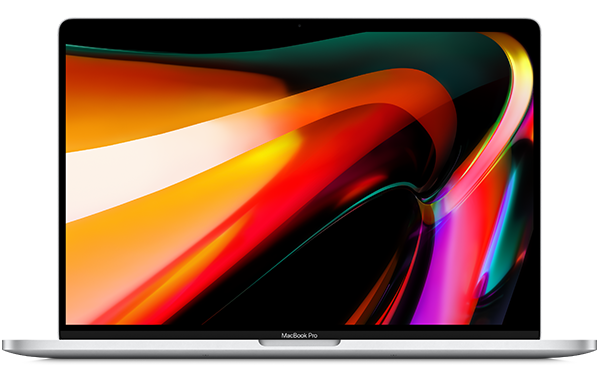 MacBook Pro 16"
New model
select
Which MacBook are you looking for?
Your selection
Normal price
Campaign price
With trade-in offer -100€*
* Offer is valid only in iTronic stores. You can order the product online, and price will be recalculated in store, when you pick-up the order. Also, depending on your device trade-in value, price can be even lower.
Why purchase a Mac?
Live student life to the fullest with a notebook that enables you to do amazing things in the classroom and beyond. Mac is powerful, yet easy to use. It's designed to work with iPhone and iPad in ways no other computer can. Leading-edge technologies give you outstanding performance, security and all-day battery life.
Built to be better
Mac notebooks are incredibly thin and light, making them perfect for the lecture hall, and everywhere else on campus. And with a Mac, everything just works, because the hardware and software are made specifically for each other from the start.
Complete
Each Mac comes with the software you need to do the things you want, straight out of the box.
Organise your studies with Calendar, Notes and Reminders. Produce incredible work with Keynote, Pages, Numbers, iMovie and GarageBand. Stay connected with Mail, Messages and FaceTime.
Or access the Mac App Store via iTunes to discover the latest TV programmes, films, games and more.
Compatible
Mac is also compatible with the software you use every day. Microsoft Office runs brilliantly on a Mac, allowing you to achieve everything you need to do, on the computer you want to work with.
Or simply use Keynote, Pages and Numbers to open and edit your Microsoft Office files instead.
iPhone, meet Mac
Mac and iPhone are designed to work beautifully together. All your photos, documents and music seamlessly sync across your devices with iCloud. You can make phone calls, as well as send or receive iMessage and SMS text messages, directly on your Mac. And if you start work on your iPhone, you can pick it up on your Mac seamlessly.
Privacy, security and the environment
Mac is designed from the ground up to keep your information safe and protect your privacy. That's because we build data security into every Mac as our first thought, not an afterthought.
And each Mac is also designed with the environment in mind, with PVC- and BFR-free construction and highly recyclable aluminium. You can even trade in your eligible Mac for Apple Store credit or let us recycle it responsibly at no cost.
Which device can I trade-in?
You can trade-in a notebook, tablet or phone of any brand to get a fixed 100€ benefit for it. If your device manufactured by Apple and is 0-5 years old, it can go through our trade-in program and worth money. As a result, you will get a fixed 100€ for it + the value of the device.
Can I trade-in multiple devices?
You can get only (1) one 100€ extra benefit discount per purchase. However, you can trade-in multiple devices and get value for them. For example, you can bring us a MacBook Air 2015 and iPhone 8 at the same time, and we will give you credit for both of those devices, but only (1) one 100€ extra benefit. New device must be purchased at time of trade-in.
What will be my MacBook price, if I trade-in a device?
Unfortunately, we cannot tell that without a device inspection. Therefore, we kindly ask you to visit our store for the device inspection if you wish to use a trade-in.
Can I order a CTO MacBook with discount?
CTO stands for a "customized order". Yes, you can order a CTO Mac and get 150€ discount. On top of that, if you are a student you can qualify for a 6% student discount.
Who can get a student or techer discount?
You can get a discount if you are studying or working at high school, college, university or university of applied sciences. When buying a Mac with a discount, you have to prove yourself with a valid student cart or OAJ card. If you are going to start studying from the winter 2020 semester, ask the school staff for the enrolment certificate.
What are the campaign terms?
Promotion is valid between 21 November 2019 and 31 December 2019.
You can get a 6% student discount for any Mac computers, including Mac mini and iMac.
You need to hold a valid student card or enrolment certificate from a high school, college, university or university of applied sciences to get a discount.
Trade-in is available in-store only. Trade-in value may vary depending on condition of device. The trade-in value is provided as instant in-store credit and can only be used towards the purchase of a new Mac. The total value of the trade-in items shall not exceed the total value of purchase. New device must be purchased at time of trade-in.
More than one device may be traded in per transaction. Only one 100€ trade-in top up will be applied per transaction.
Other discount cannot be used toghether with this campaign.
Company reserves the right to terminate the campaign without further notification.