Your perfect study partner.
Get 12% student discount on MacBook Air and MacBook Pro.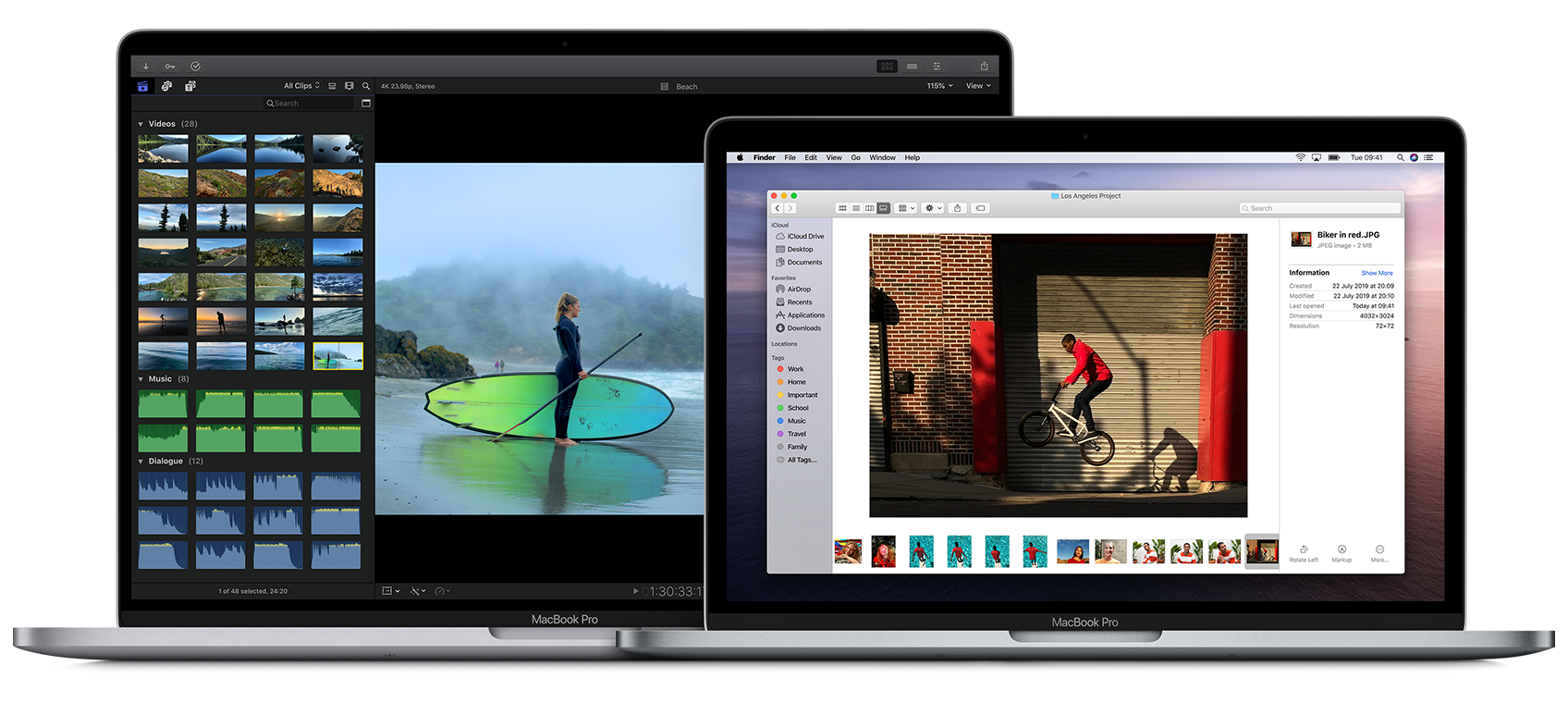 How to get a student discount?
Online store
Physical store
Add to cart
Choose Mac, activate student price on the product page, add to shopping cart and place an order.
Submit certificate
You will receive an email with a link to upload your study cerficate or student card.
Wait for your order
Your order will dispatch, once our customer support agent confirms your student card/certificate.
Go to our store
Visit one of our iTronic or Multitronic stores. Alternately, you can purchase Mac online contactless.
Show certificate
Take your student card or study certificate with you. You will need it to get a special price for a computer.
Get your Mac
We will take a scan of your student card/study certificate. After that you can enjoy your new Mac.
Meet Mac family
MacBook Air
From 1082 €
58 €/mo. (24 mo.)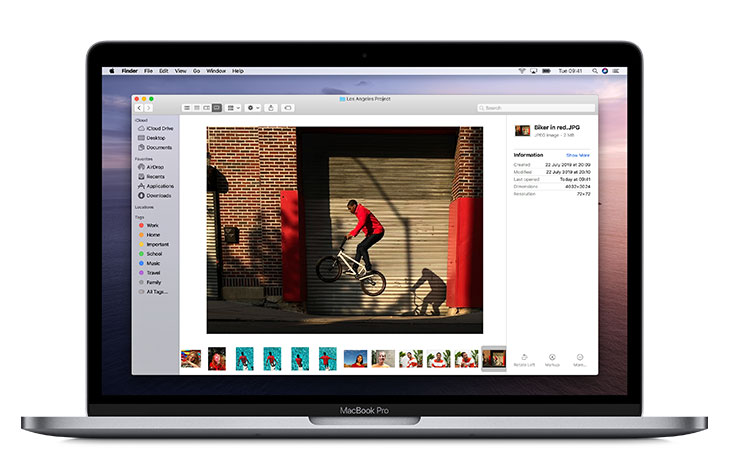 MacBook Pro 13"
From 1346 €
68 €/mo. (24 mo.)
MacBook Pro 16"
From 2464 €
128 €/mo. (24 mo.)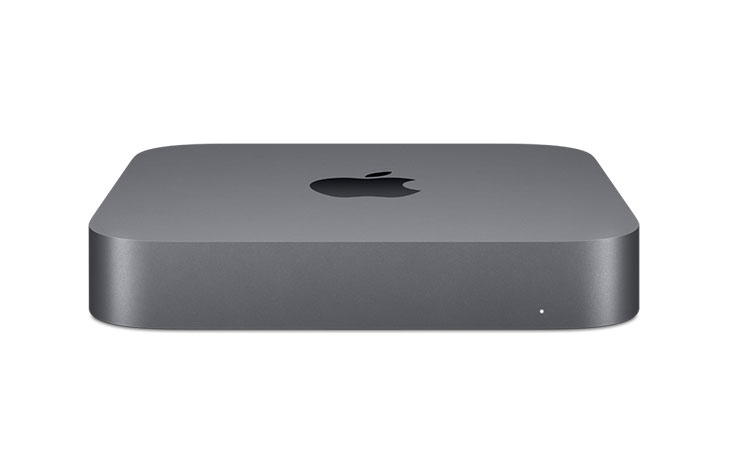 Mac mini
From 752 €
41 €/mo. (24 mo.)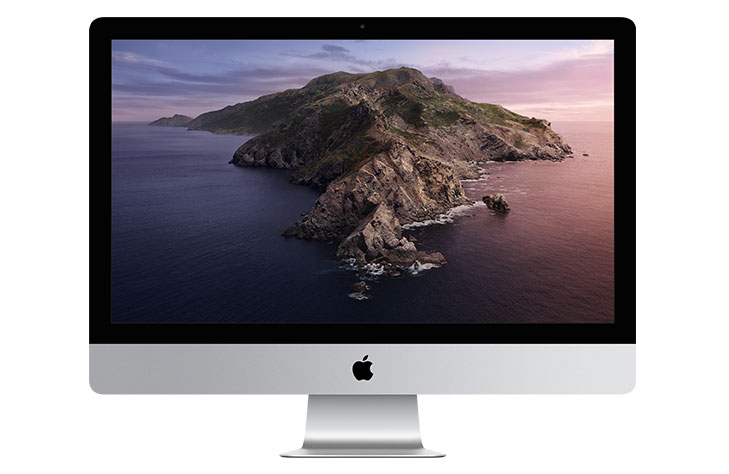 iMac
From 1118 €
58 €/mo. (24 mo.)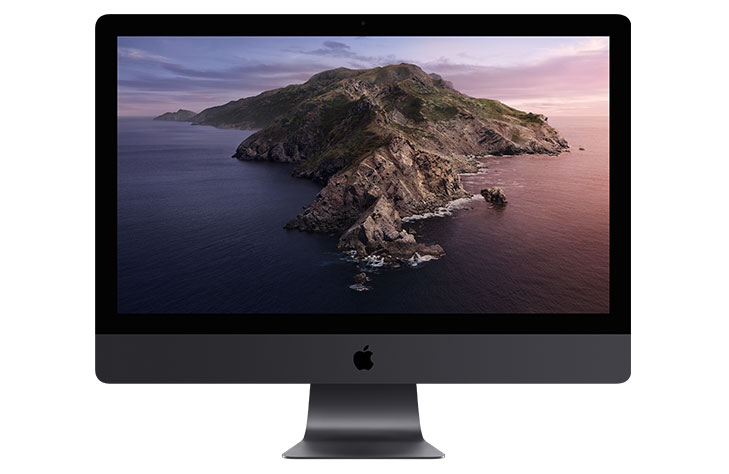 iMac Pro
From 5264 €
Why choose a Mac?
Mac doesn't just support learning, it enhances it. Students love the experience of working on Mac because it's just built to be better in so many ways.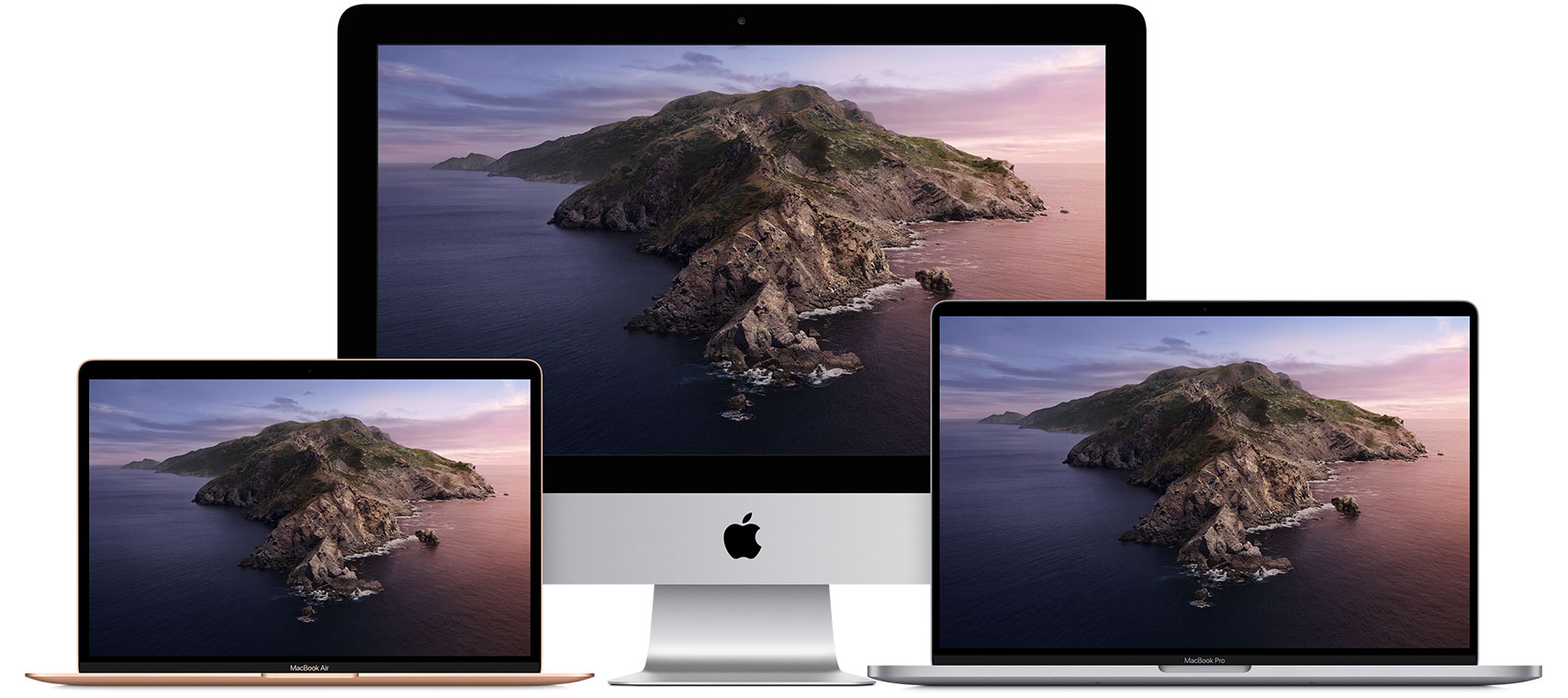 Perfect study partner
Built to be better Mac notebooks are incredibly thin and light, making them perfect for the lecture hall, and everywhere else on campus. And with a Mac, everything just works, because the hardware and software are made specifically for each other from the start.
All you need
Complete Each Mac comes with the software you need to do the things you want, straight out of the box.
Productivity
Organise your studies with Calendar, Notes and Reminders. Produce incredible work with Keynote, Pages, Numbers, iMovie and GarageBand. Stay connected with Mail, Messages and FaceTime.
Compatibility
Mac is also compatible with the software you use every day. Microsoft Office runs brilliantly on a Mac, allowing you to achieve everything you need to do, on the computer you want to work with.
Privacy
Privacy, security and the environment Mac is designed from the ground up to keep your information safe and protect your privacy. That's because we build data security into every Mac as our first thought, not an afterthought.
Environment
Each Mac is designed with the environment in mind, with PVC-and BFR-free construction and highly recyclable aluminium. You can even trade in your eligible Mac for a credit or let us recycle it responsibly at no cost.
Campaign terms
1. The campaign is valid until 30.10.2020.
2. You can get a 12% student or teacher discount only for MacBook Air (2020), MacBook Pro 13" (2020) and MacBook Pro 16" (2019), including custom configurations (CTO). For any other CTO version you can get only (6%) student discount.
3. You can get a 6% student discount for any other Mac computers, including Mac mini and iMac
4. You need to hold a valid student card or enrolment certificate from a high school, college, university or university of applied sciences.
5. You need to hold a valid teacher card or educational certificate from a high school, college, university or university of applied sciences