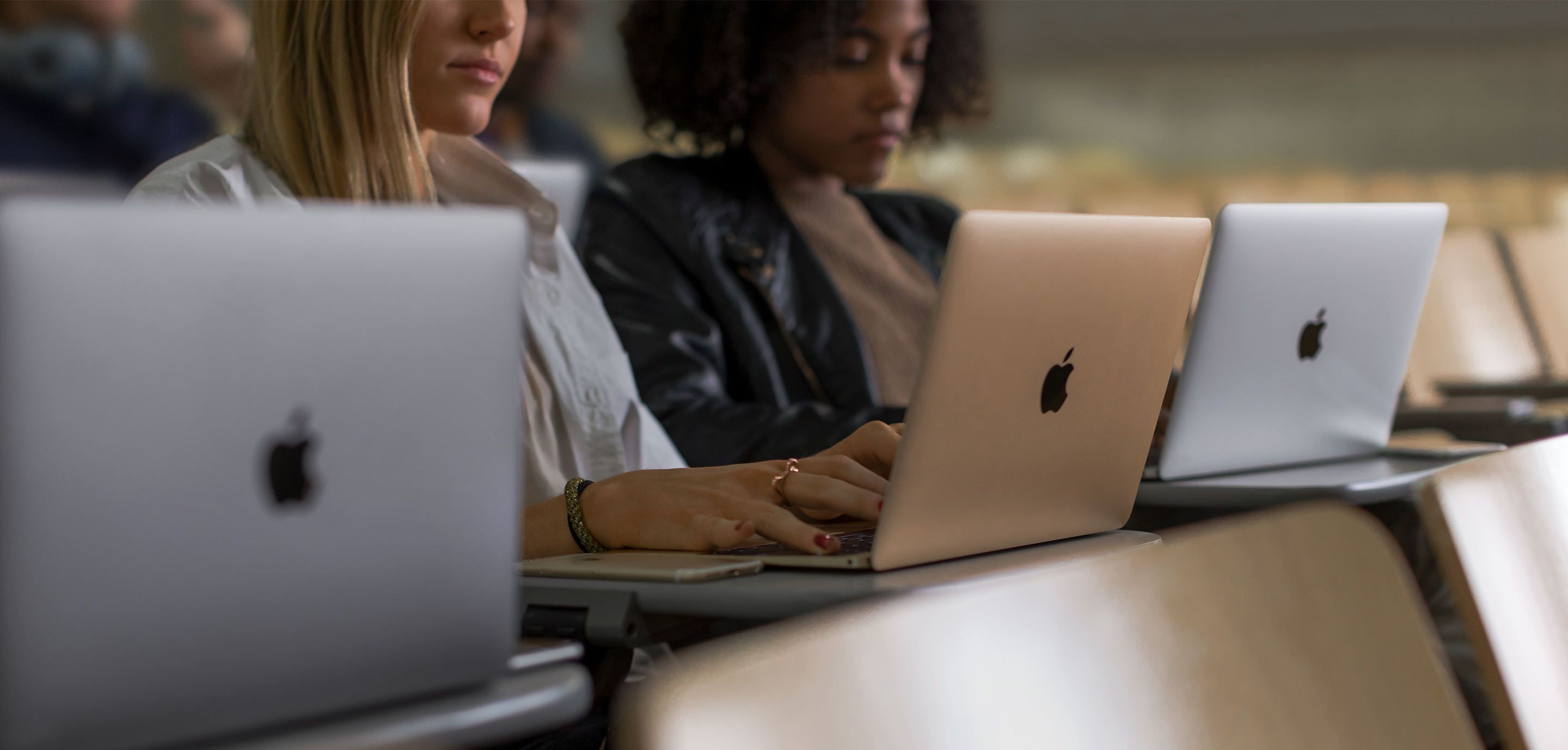 With the right Apple products, there's no limit to what you can accomplish. Education pricing is available to college students, students accepted into college, parents buying for college students, teachers, lecturers and staff at all levels. And you can find a range of content that covers every subject, from great collections of apps to countless free learning resources.
To be eligible for student prices, the customer must be at least 18 years old and be able to present a copy of a valid student identity card or a certificate of student status. For high school students only a european youth card is accepted.
To be eligible for teacher prices, the customer must present a valid OAJ card or an employment certificate from their place of work. Teacher means a person who has the status of a teacher, professor, tutor or some other type of position or role where they in one way or another participate in teaching students.
Activate student prices Activate teacher prices
---