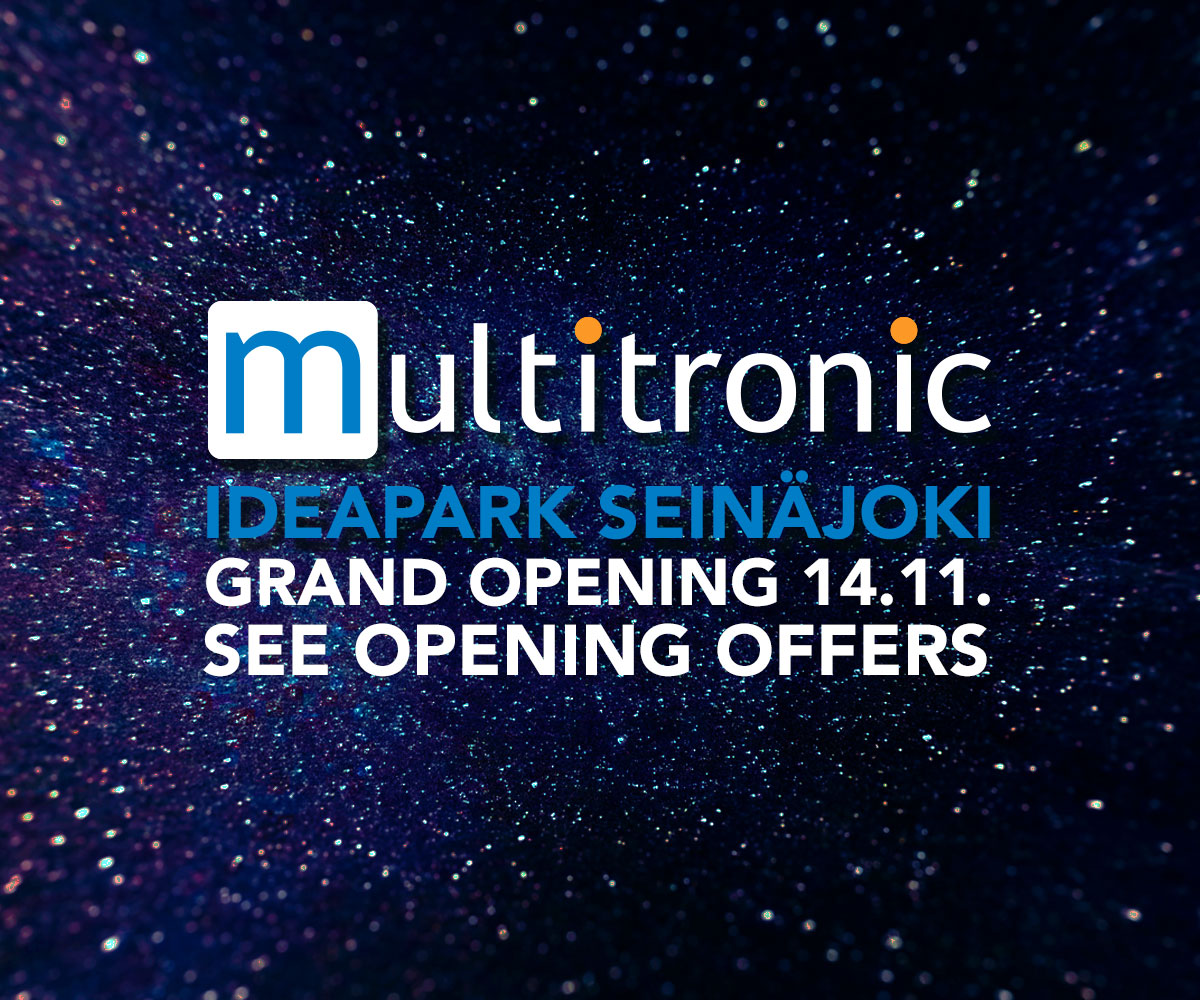 Multitronic Seinäjoki Grand Opening 14.11
We are excited to announce that we are opening a new Multitronic store at Seinäjoki IdeaPark.
The grand opening will be on Thursday 14.11 and we will celebrate it with many excellent deals! (offers are valid until 17.11, limited amount)

The new store will offer a great product portfolio including components, peripherals, notebooks, Apple products and more. Come and join us on the opening days!
Avajaistarjoukset voimassa vain myymälässä
Apple MacBook Air 13.3", 128 Gt, MacOS -kannettava
999€
1279€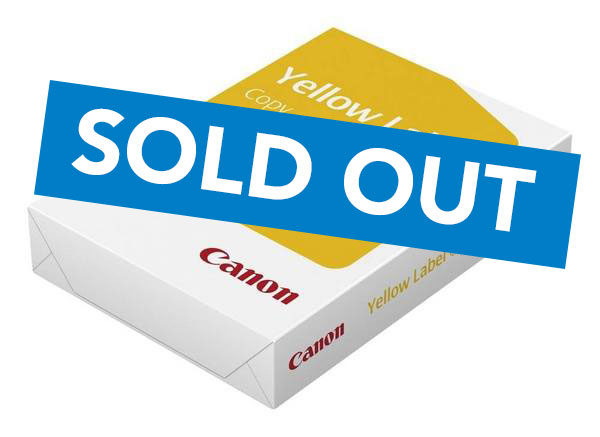 Canon Yellow Label Copy -kopiopaperi, A4 (1kpl/asiakas)
1€
3,95€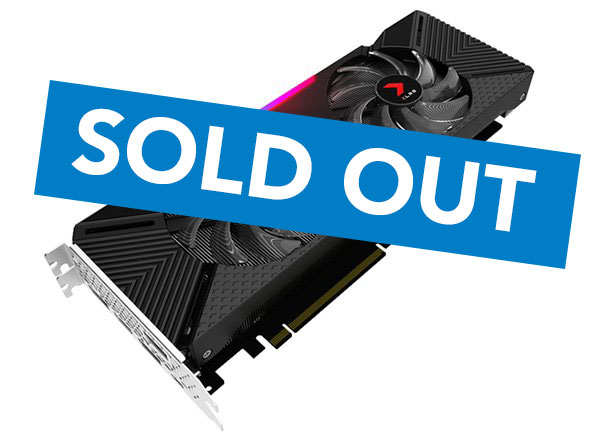 PNY GeForce RTX 2080 XLR8 Gaming OC Twin 8GB -näytönohjain
599€
749€
Online and in-store opening offers
Please note that supplies for all products are limited