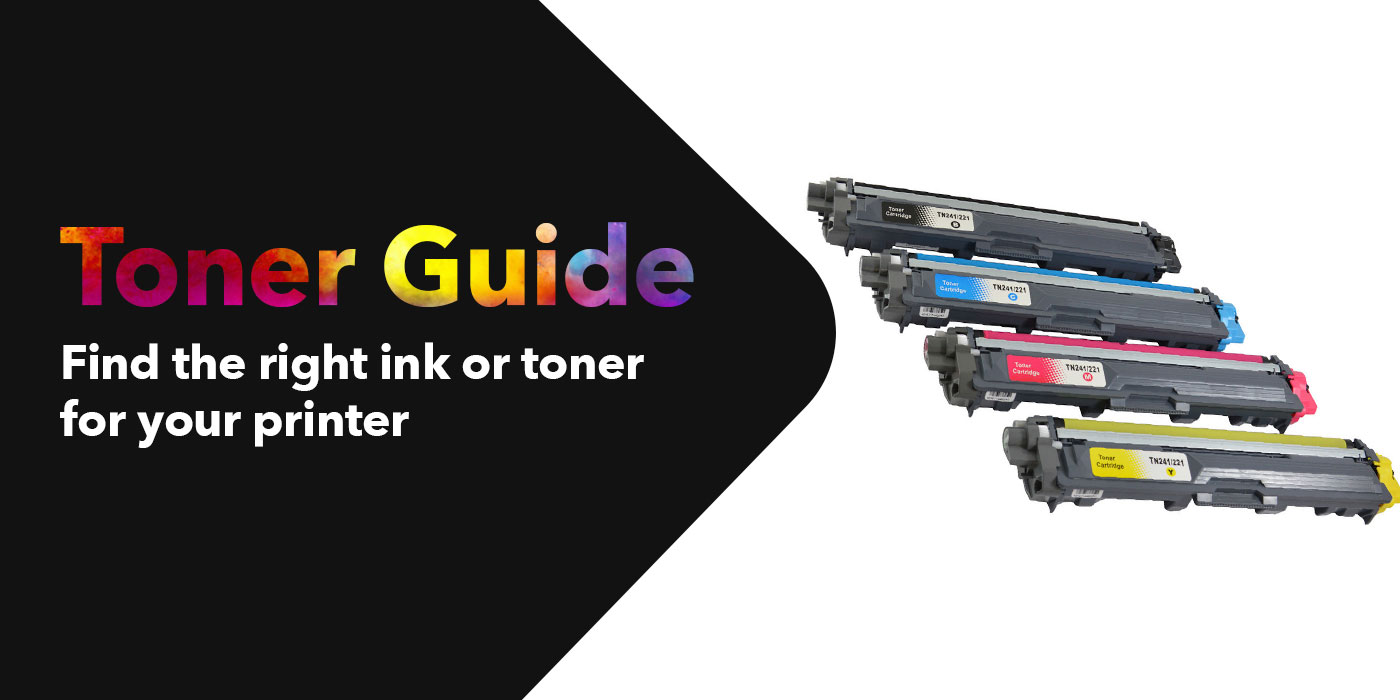 Toner Guide
Find quickly and easily the right ink or toner cartridge for your printer with the Multitronic Toner Guide.
Start by selecting a manufacturer, for example, HP, Brother, Canon, Epson, Lexmark, Samsung, Xerox etc.
In step two, select the printer model or write a printer model in the search box.
If your ink or toner cartridge is available for your printer, they will appear in the list below and you can add the items you want to the shopping cart.
Find the right ink or toner cartridge for your printer
3
The following products are compatible with selected printer