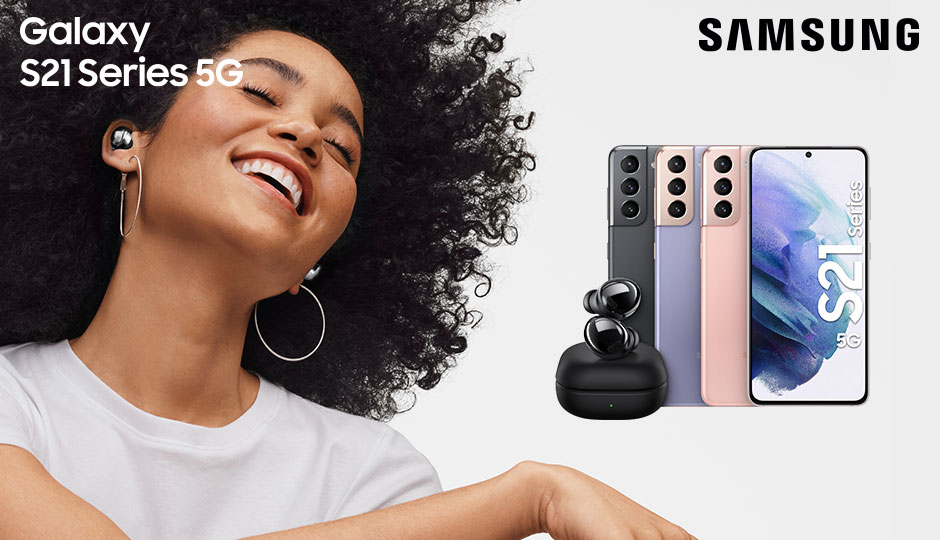 Galaxy Buds Pro for free
If you bought a Galaxy S21, S21 + or S21 Ultra 5G during the period 12 April - 2 May 2021, you will get a pair of black Galaxy Buds Pro with the purchase (value 229 €) .¹
Read more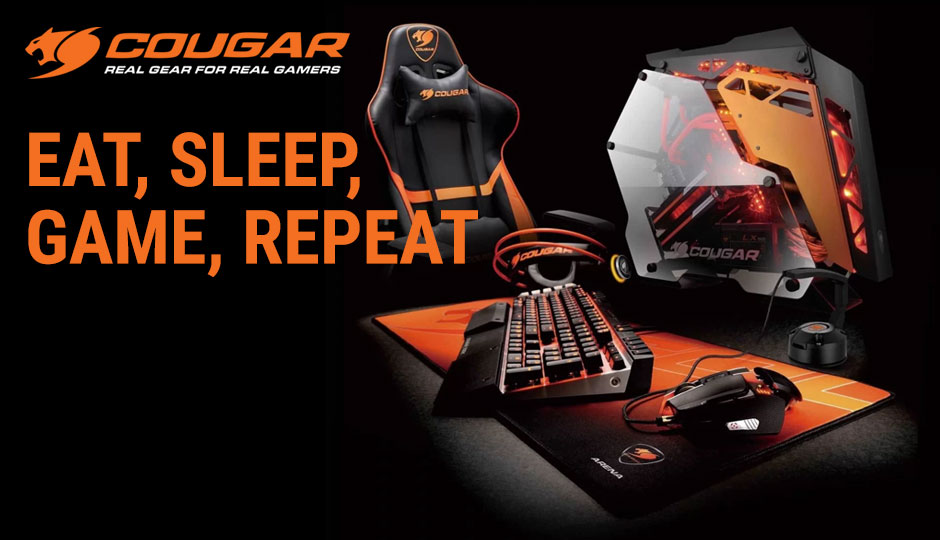 Cougar Gaming
Real Gear for Real Gamers, Cougar Gaming gears now available. A complete range of first-quality products for the serious gamer.
Read more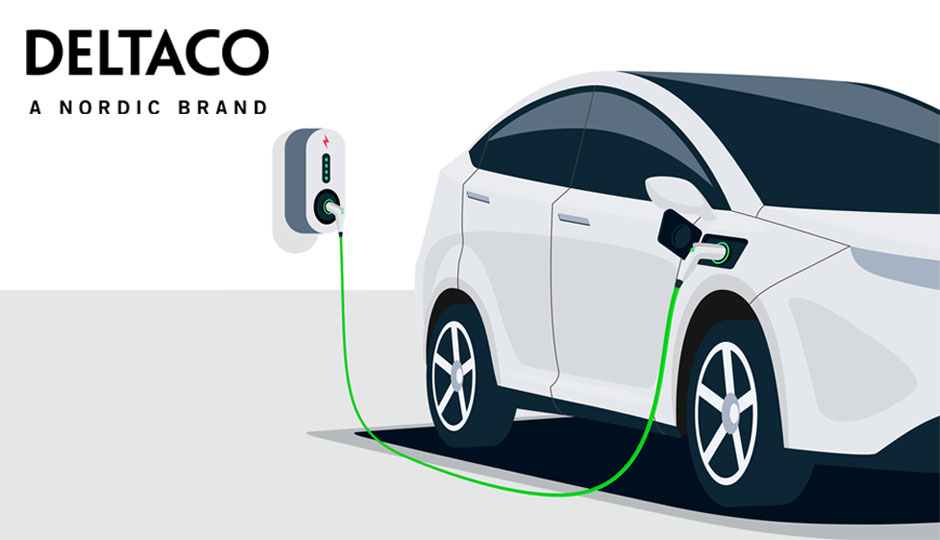 Charging cables for electric cars
Affordable range of charging cables for EV is available at Multitronic
Read more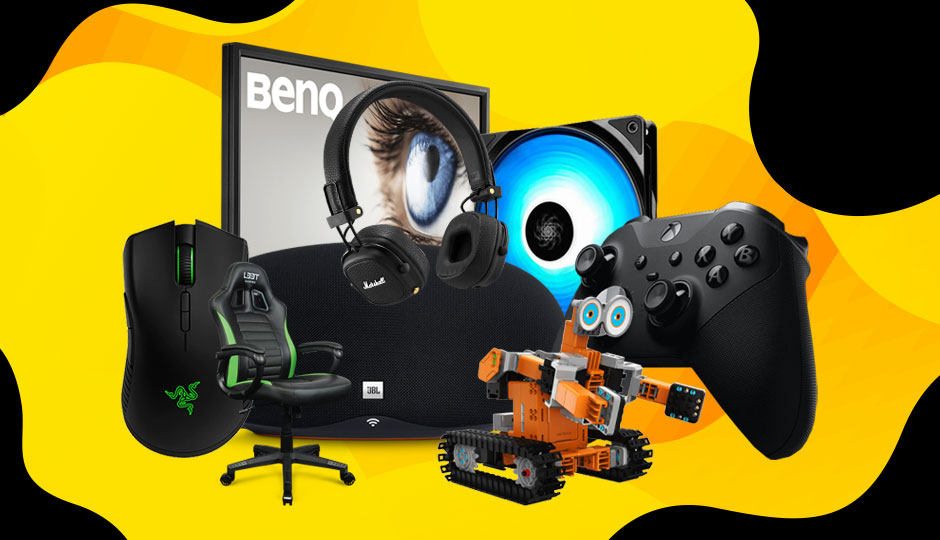 Stock Clearance
Multitronic stock clearance is underway! Find products at an even cheaper price!
Shop now