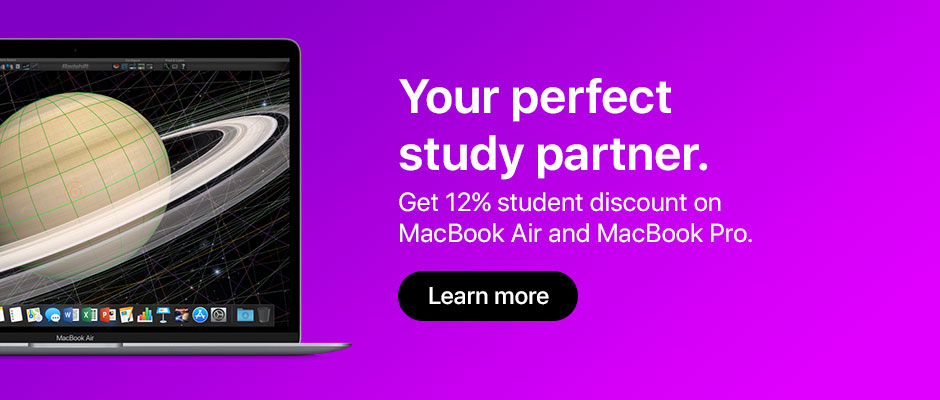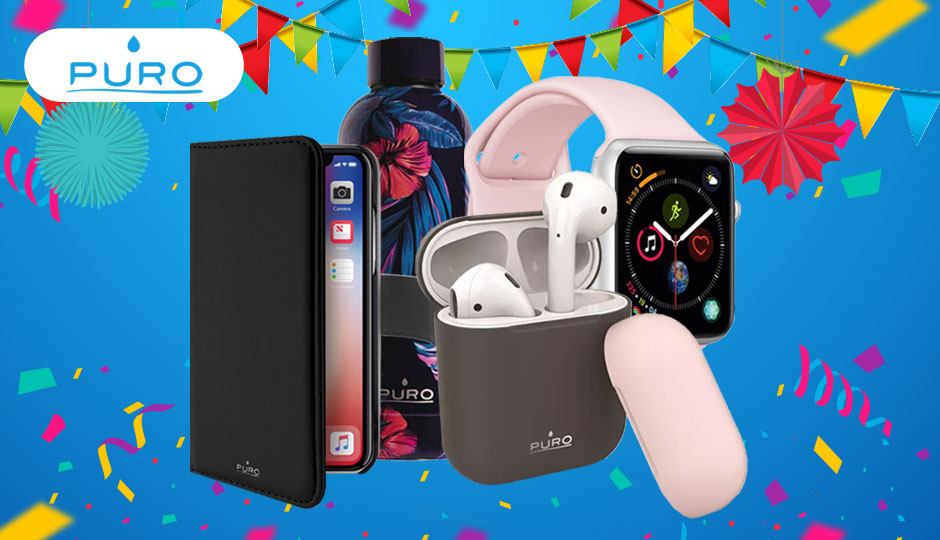 Save up to 40% on PURO
Right now, you can buy PURO products with the discount of up to 40%.
See offers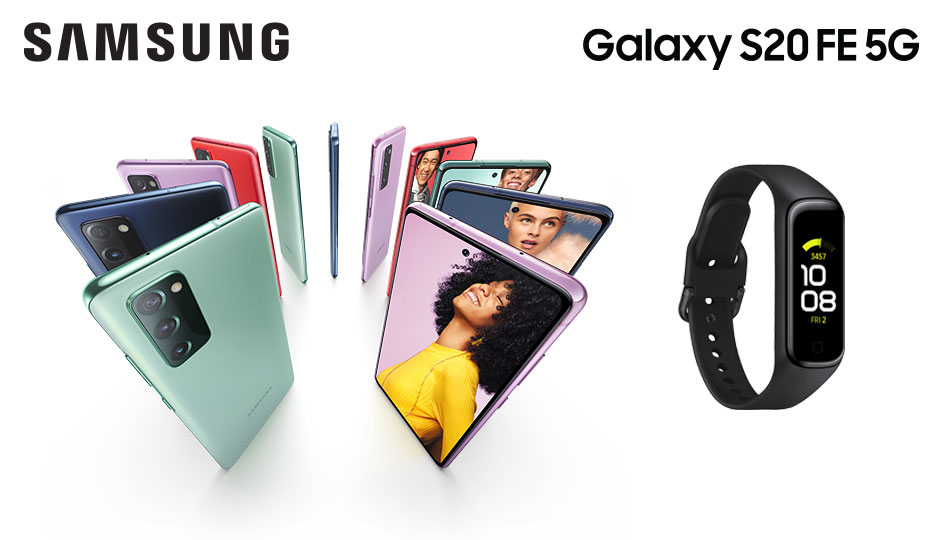 Pre-order now for a better deal!
Pre-order new Galaxy S20 FE or S20 FE 5G and get Galaxy Fit2 or game package for just 2.90€
Read more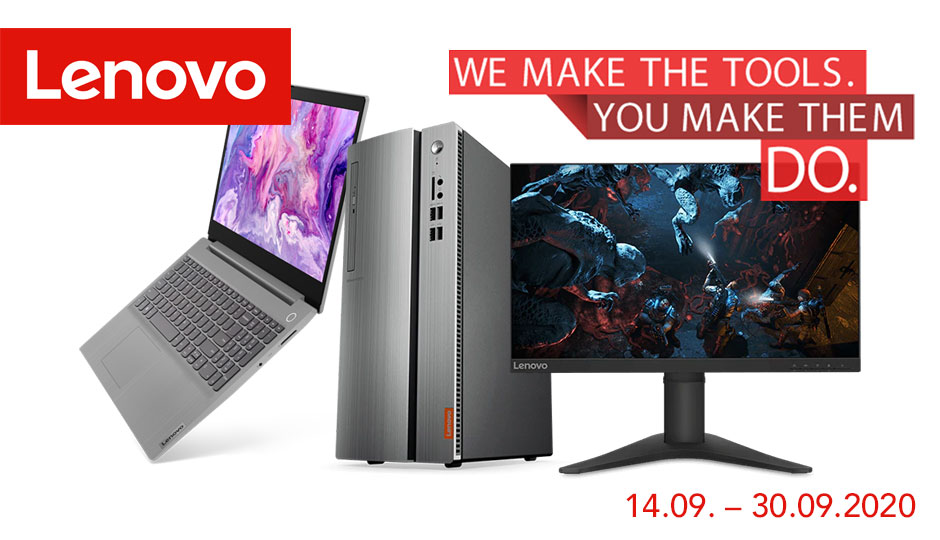 Lenovo deals
Come take a look at this week's Lenovo offers on selected Lenovo monitors and computers.
Shop now