Schools and the public sector
---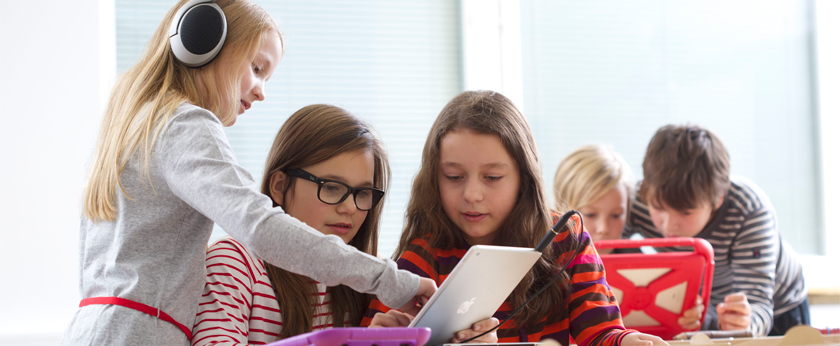 Through our webshop and our local stores, we offer schools smooth cooperation, whether the need is to complement existing equipment with just a few products or to get a quotation on a larger order.
Through our agreement with Apple (Apple Solution Expert Education), we can offer Apple products at a special price for schools and the public sector.
Feel free to get in touch with our salespeople responsible for sales to schools or visit our local stores.
Responsible person for school sales (Apple and Multimedia)
---
Robert Granholm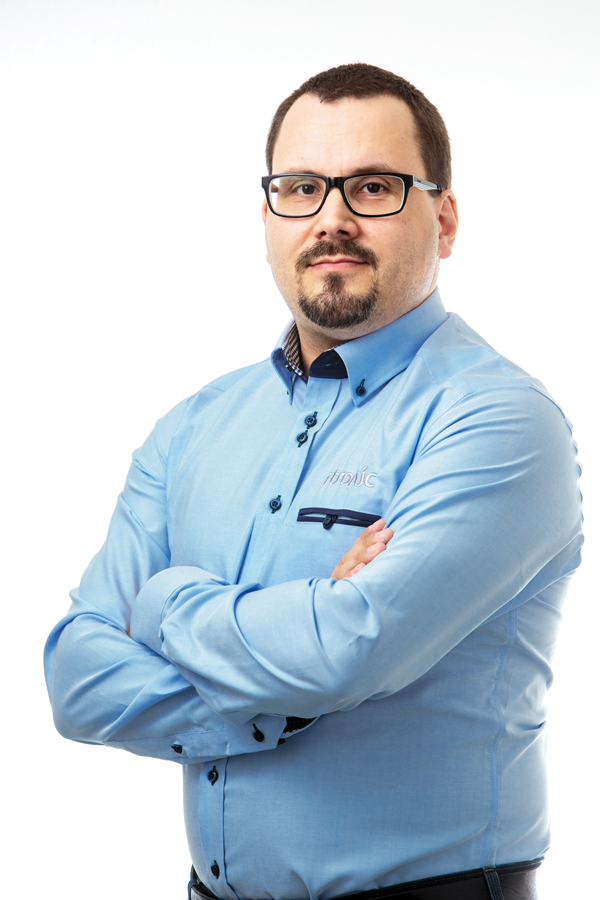 +358 (0)50 512 29 33
iTronic Vaasa

---

Robert Granholm

+358 (0)50 5122933

iTronic Seinäjoki

---

Janne Haapasalmi

+358 (0)50 53 44 612

iTronic Lappeenranta

---

Janne Peltonen

+358 (0)20 792 92 19
iTronic Jyväskylä
---
Tero Einonen
tero.einonen@multitronic.fi
+358 (0)50 462 93 72