Accessories for your iMac.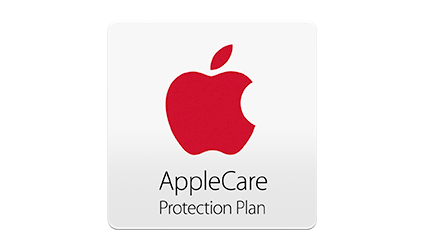 AppleCare Protection Plan
For up to three years from your computer's original purchase date, the AppleCare Protection Plan gives you direct, one-stop access to Apple's award-winning telephone technical support for questions about Apple hardware, OS X, iLife, and iWork. And you get global repair coverage for your Mac — both parts and labor — through convenient service options.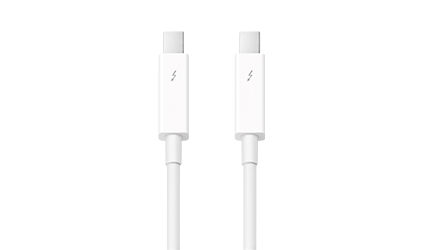 Apple Thunderbolt Cable
Thunderbolt technology supports fast data transfers with two independent channels of 10Gb/s each. And Thunderbolt 2 technology can bond the two channels for a superfast 20Gb/s. Use this cable to connect Thunderbolt-enabled devices to the Thunderbolt or Thunderbolt 2 port on your Mac.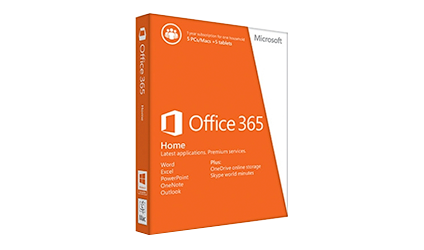 Microsoft Office 365 Home
Office 365 Home enables you to install the latest full desktop version of Office applications, including Word, Excel, PowerPoint, OneNote and Outlook, on up to 5 Macs or PCs, in addition to 5 iPads or Windows tablets-so you can use all the features offline as well as online. You can also install Office on multiple smartphones for easy access.