Same day service
So fast, that you
will not miss your iPhone
Same day battery and screen replacement*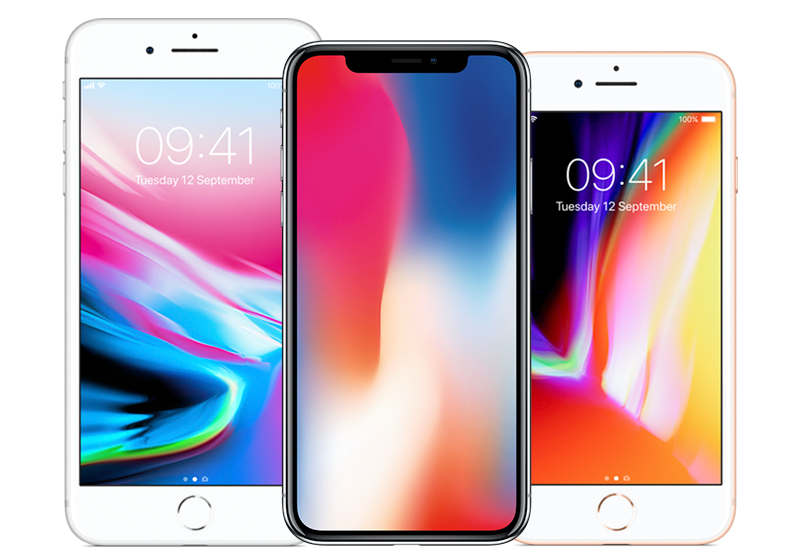 Check the price for repairs
Select the iPhone model you have, and you will see the prices for screen and battery replacement, as well as whether it comply with the same day repairs.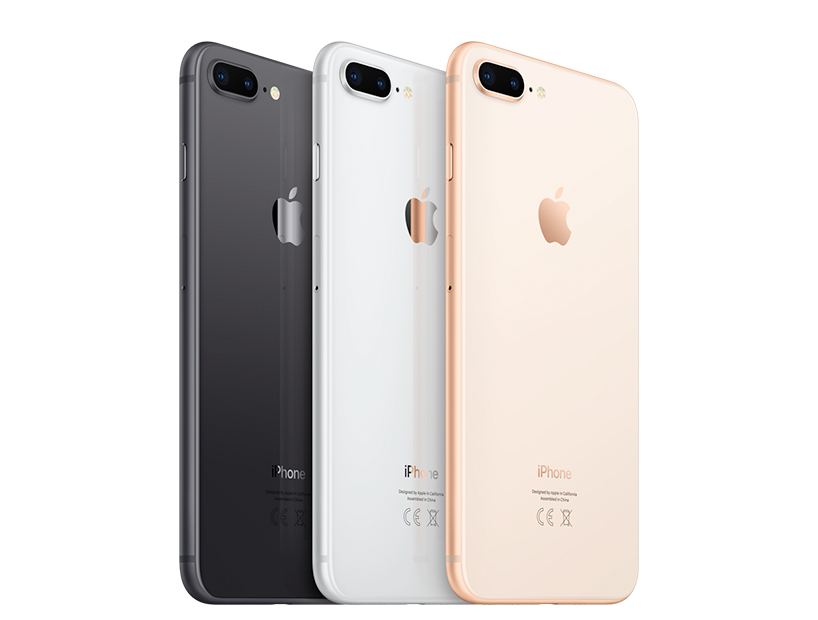 Select iPhone model:
Screen replacement
Can be changed the same day
239€
Battery replacement
Can be changed the same day
69€
Authorised Apple Service Provider
We have some great benifits, which you might not know about.
Original spare parts
As a partner of Apple, we only use original spareparts provided by the manufacturer.
We keep your warranty
After the service at iTronic, your device will still keep original warranty time.
Trained specialists
Our service specialist are qualified by Apple and do all related trainings.
Quality control
We do many diagnostics and calibrations tests, before returning the device to you.
Prepare your iPhone for service
Please follow the instuction below before bringing device to service.
Remove your SIM-card and all accessories.
Make sure you remember iCloud password.
Turn off Find my iPhone function, if its on.
Bring your iPhone
You can leave your iPhone for service in one of our iTronic stores. To get the same day replacement, you need to bring your phone within working days*.
*Same day screen replacement is valid for iPhone 6s and newer. Same day battery replacement is valid for iPhone 6 and newer. The replacement time, might be affected be the spareparts availability, phone condition, or non-disabled iCloud settings.
Prices for the battery replacement are valid until 31.03.2019.
Customer gets a 3 months warranty for non-warranty repairs.