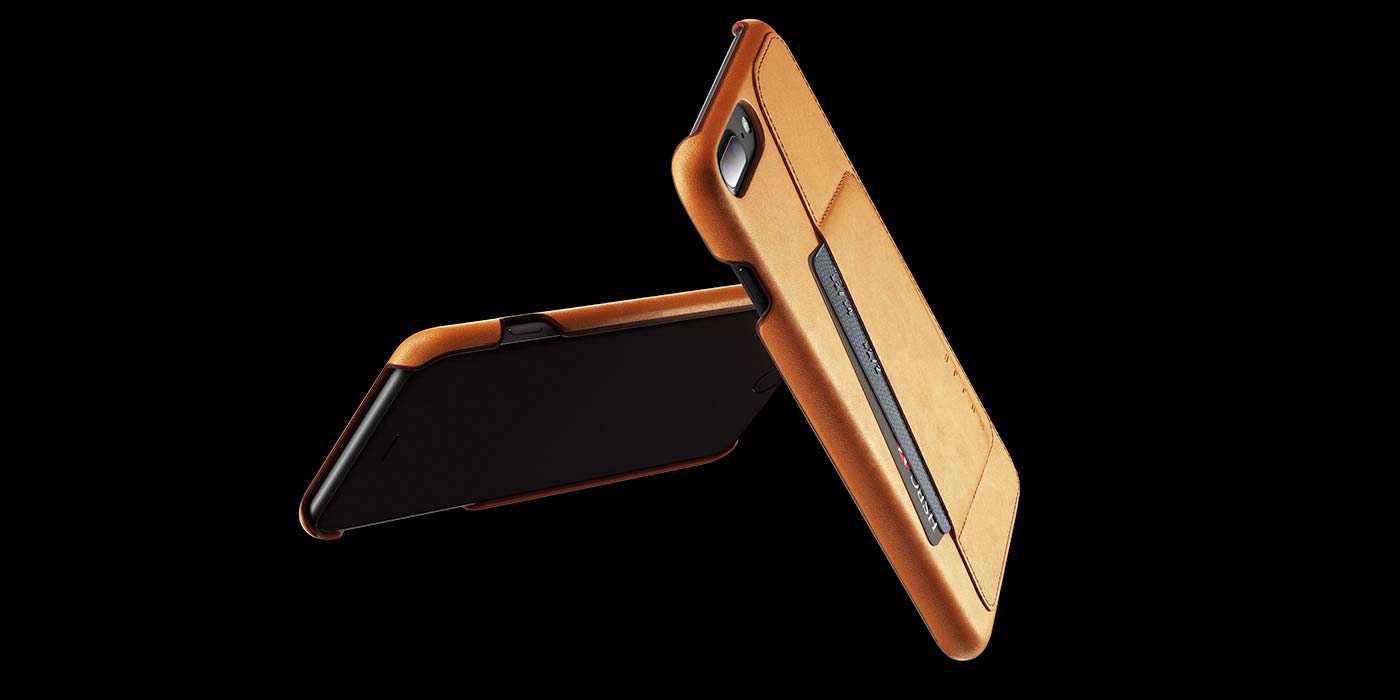 Multitronic Outlet is a great place to find discount priced products galore. You´ll find a wide variety of used, refurbished and open box products with a minimum of 6-month warranty. All products in the M: Outlet are tested, certified and work as well as brand new. And our outlet selection is always changing, so simply put, our outlet page are not to be missed.
Open Box
Brand new products which includes all parts and accessories. Box might have been opened or slightly damaged while product itself has been unused. Comes with a full warranty which displayed on each product page when marked «Open Box»
Refurbished
Products which were repaired or restored, fully cleaned from the inside out, tested and carefully boxed by manufacturer.
Used
Usually used products which were returned by our own customers, were displayed at Demo stands or have some minor problems like dead pixel. Tested by either us or supplier.
Category highlight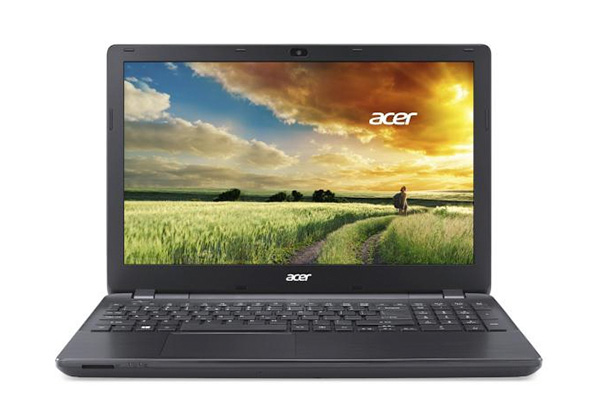 Notebooks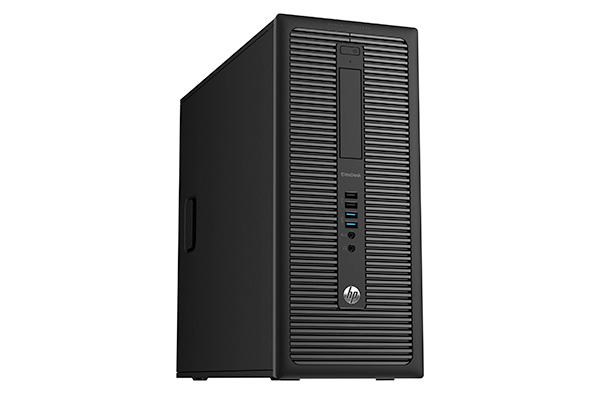 Desktops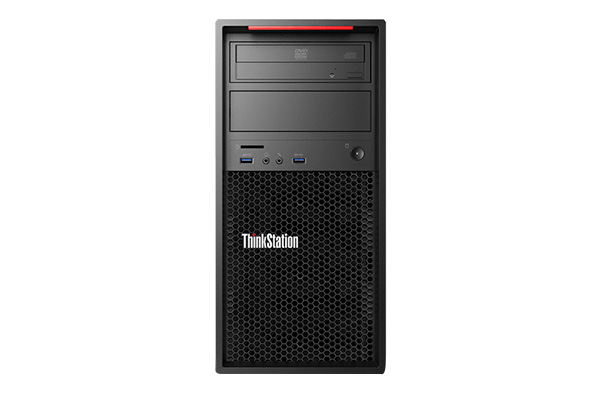 Workstations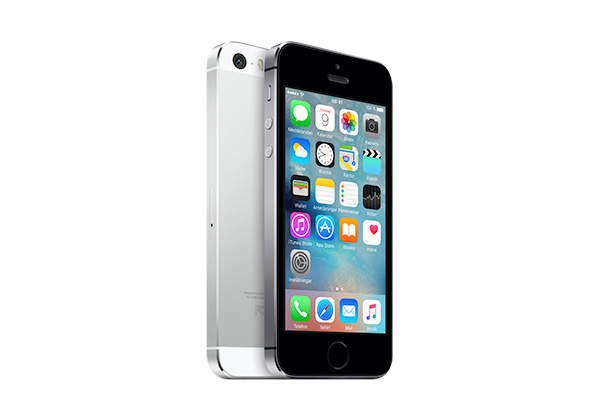 Mobile Phones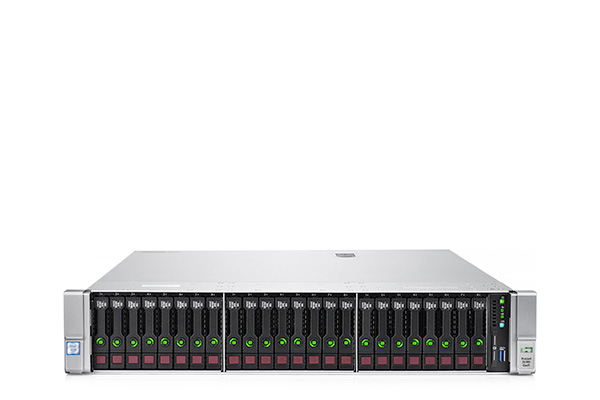 Servers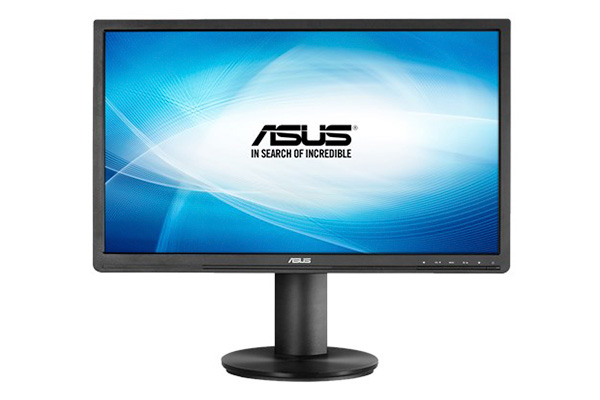 Monitors
What is my benefit of purchasing outlet product?
The benefits of buying Outlet products are:
More value for your money
Be eco-friendly by saving on our limited global resources and reduce carbon footprint
Does Outlet product have a warranty?
Yes! Open Box comes with full manufacturer warranty. 12-36 months depending on the product. All refurbished comes minimum 12 months of warranty. Used products come with a minimum six months of warranty.
What is the return policy for Outlet products?
Return Policy and cancellations policy are same as on all other product groups.