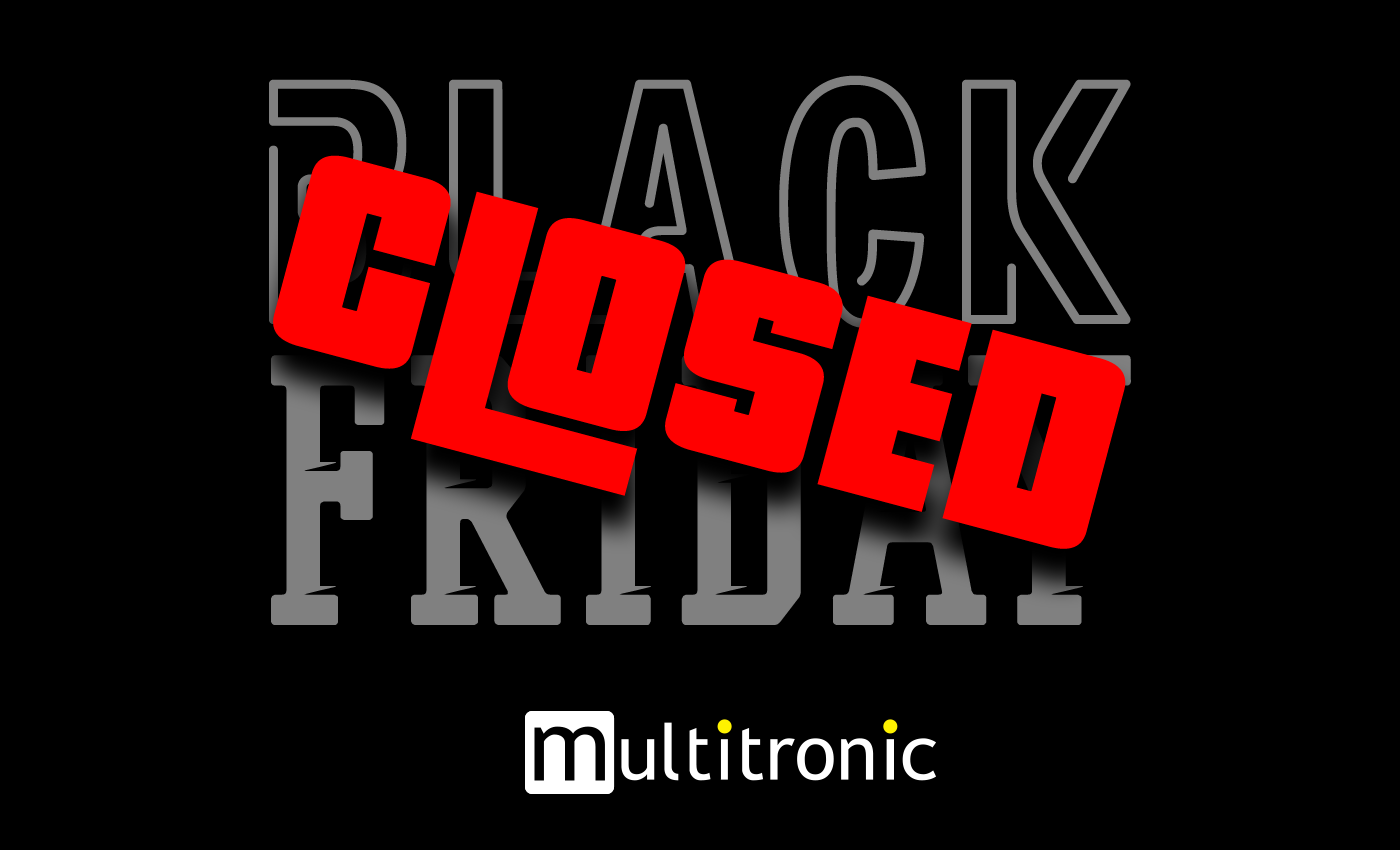 Next Black Friday is on 29.11.2019
What is Black Friday?
Black Friday is the day after Thanksgiving Day and initially comes from the USA, where it gained popularity in the early 1960s. It is the biggest shopping day of the year in the USA, and has expanded a lot in Finland in the last few years. On theory behind the term, Black Friday is that it describes the substantial increase in pedestrian and car traffic the day after Thanksgiving day. There is also another theory that the name Black Friday comes from the positive sales figures which were caused by high reseller sales in the Christmas season.
Black Friday is also the day that traditionally starts off the Christmas sales. So take the opportunity to get Christmas presents for loved ones at great prices.