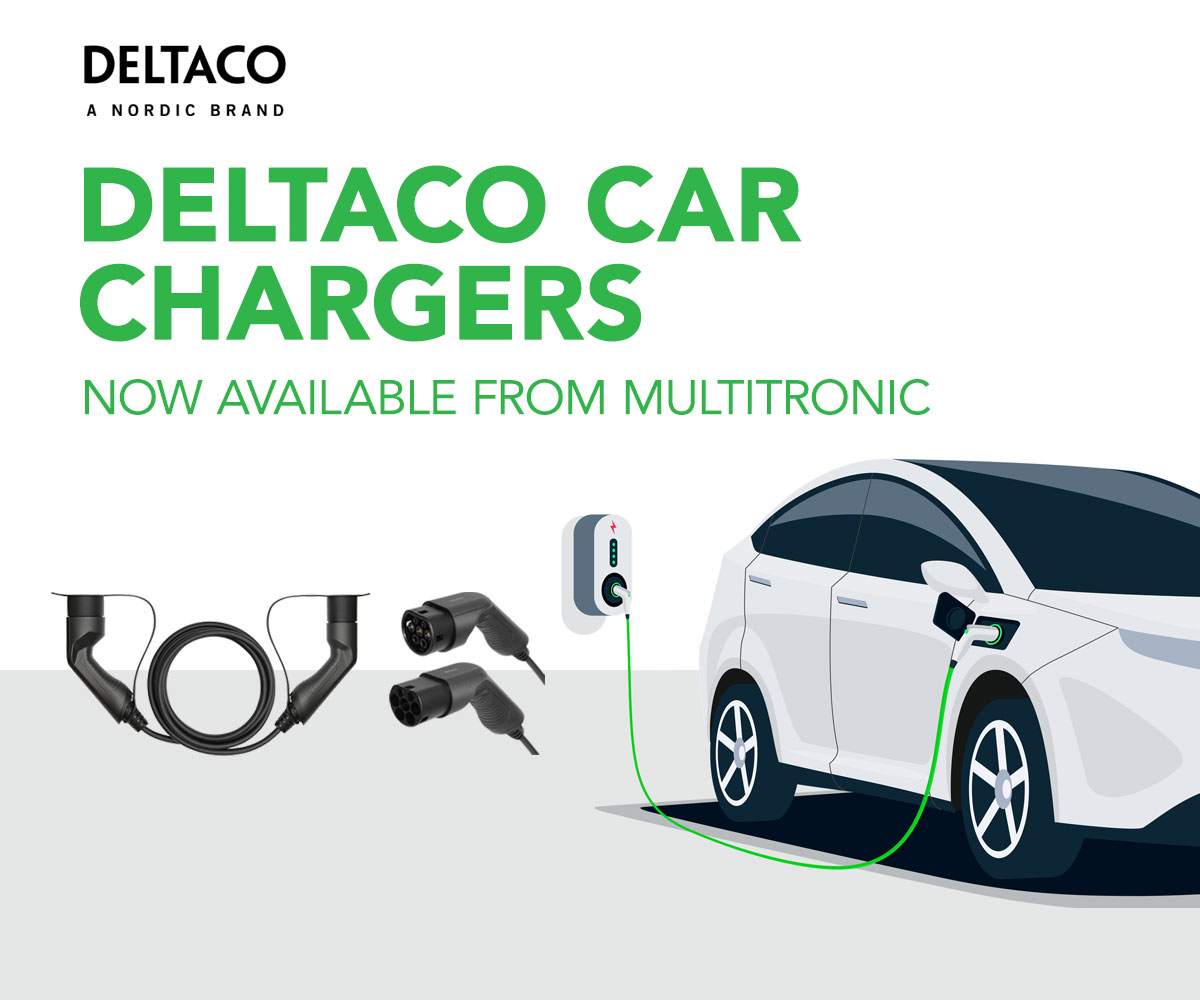 Charging cables for Electric Cars
The cars of the future will inevitably become fossil-free. We already see a constant increase in electric cars, which are forecast to continue. That is why DELTACO is launching an affordable range of charging cables and accessories in the EVSE (Electric Vehicle Supply Equipment) category under the name DELTACO e-Charge.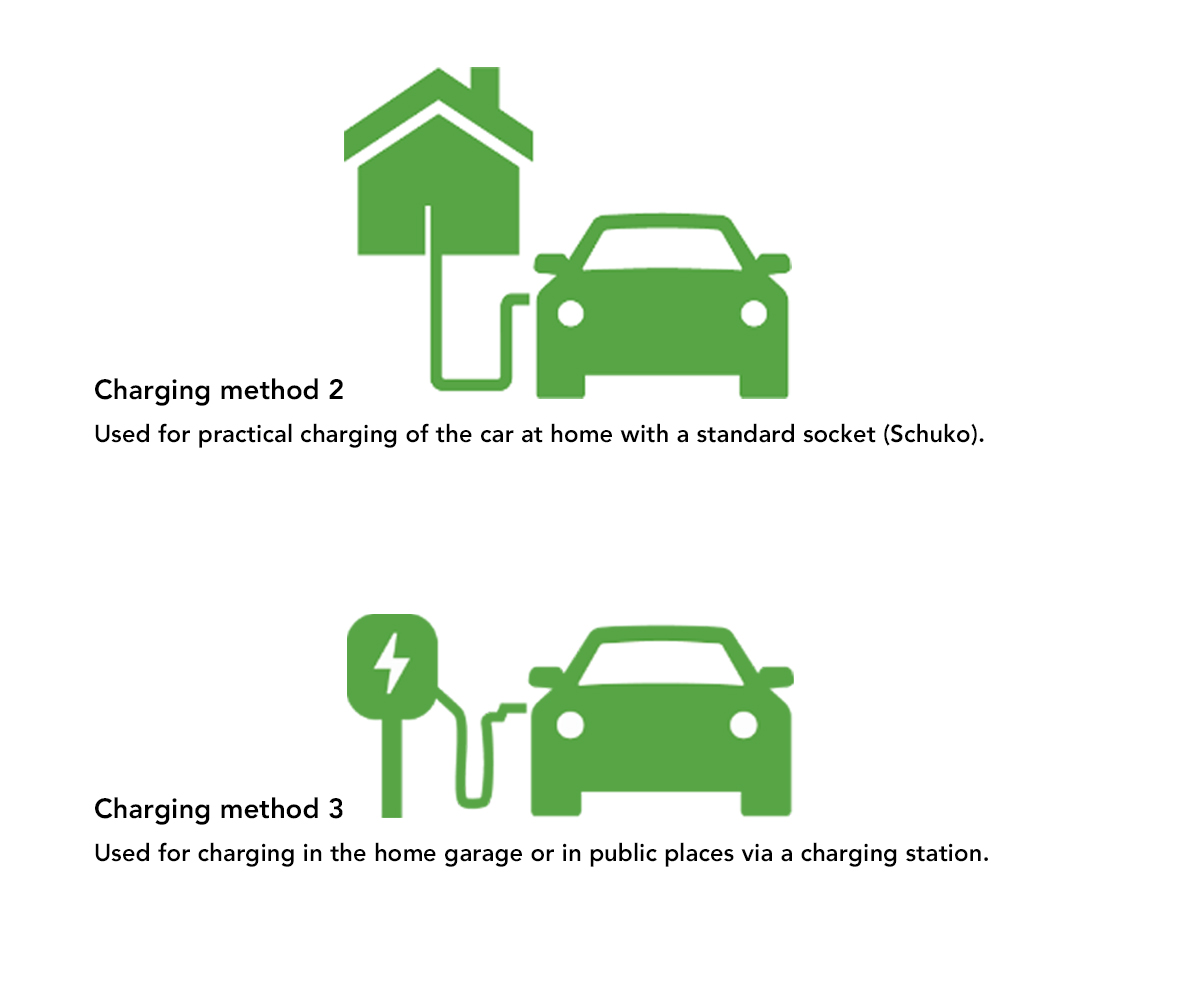 For type 2
Type 2 is the most common charging type and fits most electric cars in Europe today. The standard is used by European and Japanese car brands as well as the increasingly popular electric car brand Tesla. .
For type 1
Type 1 is the plug type that preceded Type 2, which is mainly used in the Mitsubishi Outlander PHEV SUV. In addition to this, there are some old Japanese models based on the Type 1 connection. .
Charging stations and accessories
Avoid the constant search for the nearest charging station. With DELTACO e-Charge wall-mounted charging boxes, you can charge your electric car quickly, easily, safely and comfortably at home. No wall to attach the charging box to? No problem - get the practical mounting post. Also remember to look at the necessary accessories. .