Household Appliances
Climate & Heating
Baseus Time - evaporative cooler
Baseus Time - evaporative cooler
ID: CXTM-21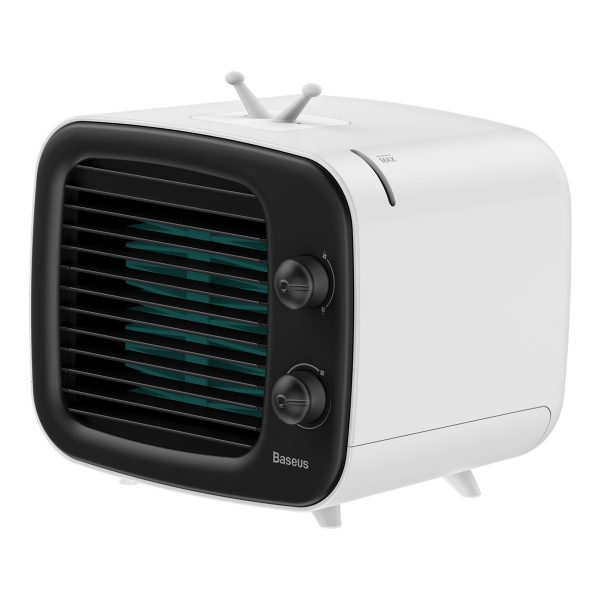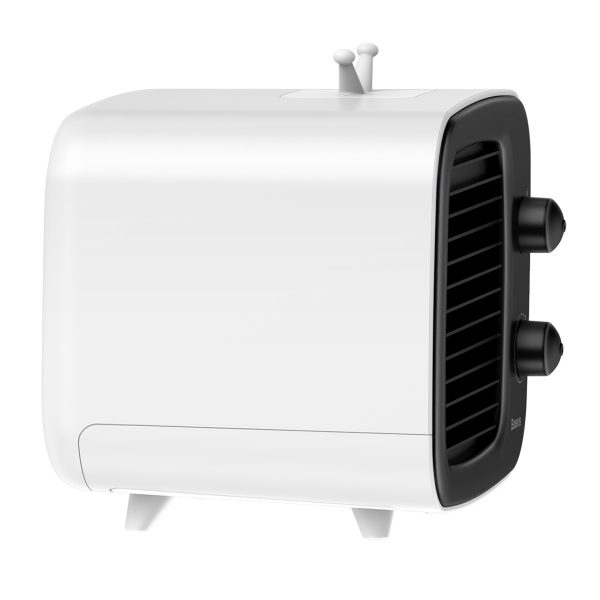 51

,90 €
41

,85 €
Show VAT 0%
Show VAT 24%
Online store:

11 pcs
Estimated delivery: 26.05 - 30.05
Change store
Specifications
Description
Store availability
Delivery
Price development
Are you still using fans to cool down?

In high temperatures a fan will only succeed in blowing warm air over you. In addition they can be unsafe, noisy and just generally clumsy to have around.

Enter the Time Desktop Evaporative Cooler:

This quirky and exceptional looking little device is about to become your summer fling. It is so easy to use and at the same time, so effective in delivering you an ice cool breeze to keep the heat at bay.
Fetch from the shop
Estimated delivery time: 25.05 - 30.05
Posti Parcel Point
Estimated delivery time: 25.05 - 29.05
Postal Parcel
Estimated delivery time: 26.05 - 30.05
MH Locker and Near Parcel
Estimated delivery time: 26.05 - 30.05
Matkahuolto Bus Parcel
Estimated delivery time: 26.05 - 30.05
Parcel to the Doorstep
Estimated delivery time: 26.05 - 29.05
Home Delivered Parcel
Estimated delivery time: 26.05 - 29.05