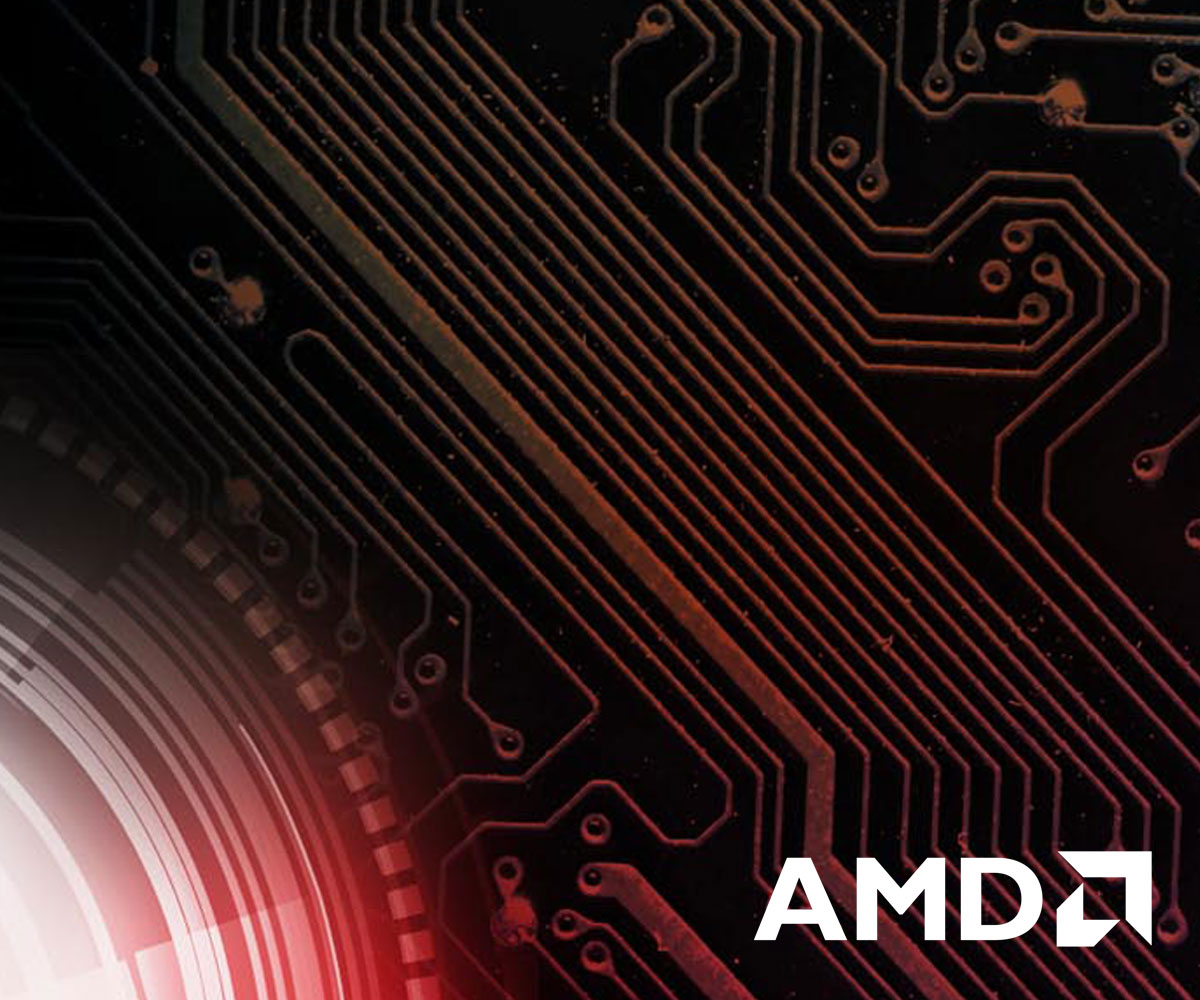 AMD AM4 components
Welcome to our AMD AM4 component page. Here you will find everything you need to upgrade or assemble your entire AM4 computer.

The components below are recommended by Multitronic and are immediately available in own stock for fast delivery. If you want a complete computer as in parts you will need an AM4 processor, motherboard, RAM memory, storage disk eg M.2 SSD or 2.5 "SSD, power supply, Win 10 operating system and of course a case where the components will be.

If you are looking to get a gaming computer and want to play more demanding games you will also need a good graphics card. Although the machine is AMD based it is not required to have an AMD graphics card you can also use the GeForce graphics card. In the Windows 10 carousel you will also find assembly service if you want us to build it.
Graphics card
MSI GeForce RTX 2060 SUPER Gaming X 8GB - Graphics card
Save 20,00 €
Online store: 40+ pcs
Estimated delivery: 29.10 - 02.11
Sapphire AMD RX 5700 XT Pulse OC 8GB - Graphics card
Online store: 37 pcs
Estimated delivery: 29.10 - 02.11
Asus Radeon RX 580 Dual 8GB - Graphics card
Express delivery
Online store: 16 pcs
Estimated delivery: 29.10 - 02.11
Power supplys
Corsair 550W CX Series CX550M - Power supply
Online store: 26 pcs
Estimated delivery: 29.10 - 02.11
Corsair 650W CX Series CX650M - Power supply
Express delivery
Online store: 40+ pcs
Estimated delivery: 29.10 - 02.11
Corsair 750W CX Series CX750M - Power supply
Not confirmed
Estimated delivery: Unknown