Usbepower AIR Plus Wireless – wireless powerbank 10000mAh - Dark Silver
Usbepower AIR Plus Wireless – wireless powerbank 10000mAh - Dark Silver
ID: AIRW10_DSILV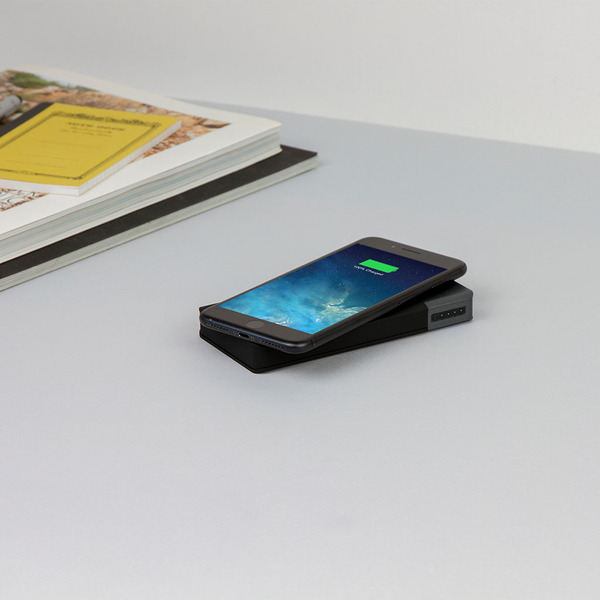 Product is end of life or currently not available. Please contact our customer service for more information regarding this product.
Currently not available
Estimated delivery: Unknown
Change store
Key Specifications
Choose one or multiple features to search for items that have the same specifications.
Specifications
Description
Store availability
Delivery
Price development
Energy management
Battery capacity
10000 mAh
EAN
4897066492490
The Air Plus Wireless power bank is a high capacity wireless power bank with a safe charge of up to 10000mAh. It's slim and compact design makes it easy to carry around. It's made of premium components and has battery surge protection.
The Air Plus Wireless has:
Output USB-A 2A - 12W and USB-C port
Input Micro USB
Power Indicator
Anti-slip surface
Wireless charge 5W
Wireless
Place your device on the pad to activate the Qi-wireless charge.
Slim design
Designed to fit in your pocket and to easily hold in your hand. The surface also has an anti-slip function to prevent your phone from slipping while charging.
Extra Battery
Charge up to 4 times your smartphone battery, and this gives you up to +50 Hours of extra battery.
Compact 2 in 1
Use the USB-A port to charge an additional device.
Universal compatibility
Compatible with iPhone X, iPhone 8, Samsung s), Note 8, S8. Made for Qi-enabled smartphones.
Premium Usbepower cable included with Power Bank.
No price development information for this product.