REMOCON
REMOCON
ID: BN59-00228A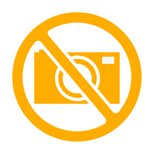 Product is end of life or currently not available. Please contact our customer service for more information regarding this product.
Currently not available
Estimated delivery: Unknown
Change store
Specifications
Description
Store availability
Delivery
Price development
EAN
5704327499459
Warranty
1 months
Source: Icecat.biz
Unfortunately we don't have any product information for this product.
No price development information for this product.