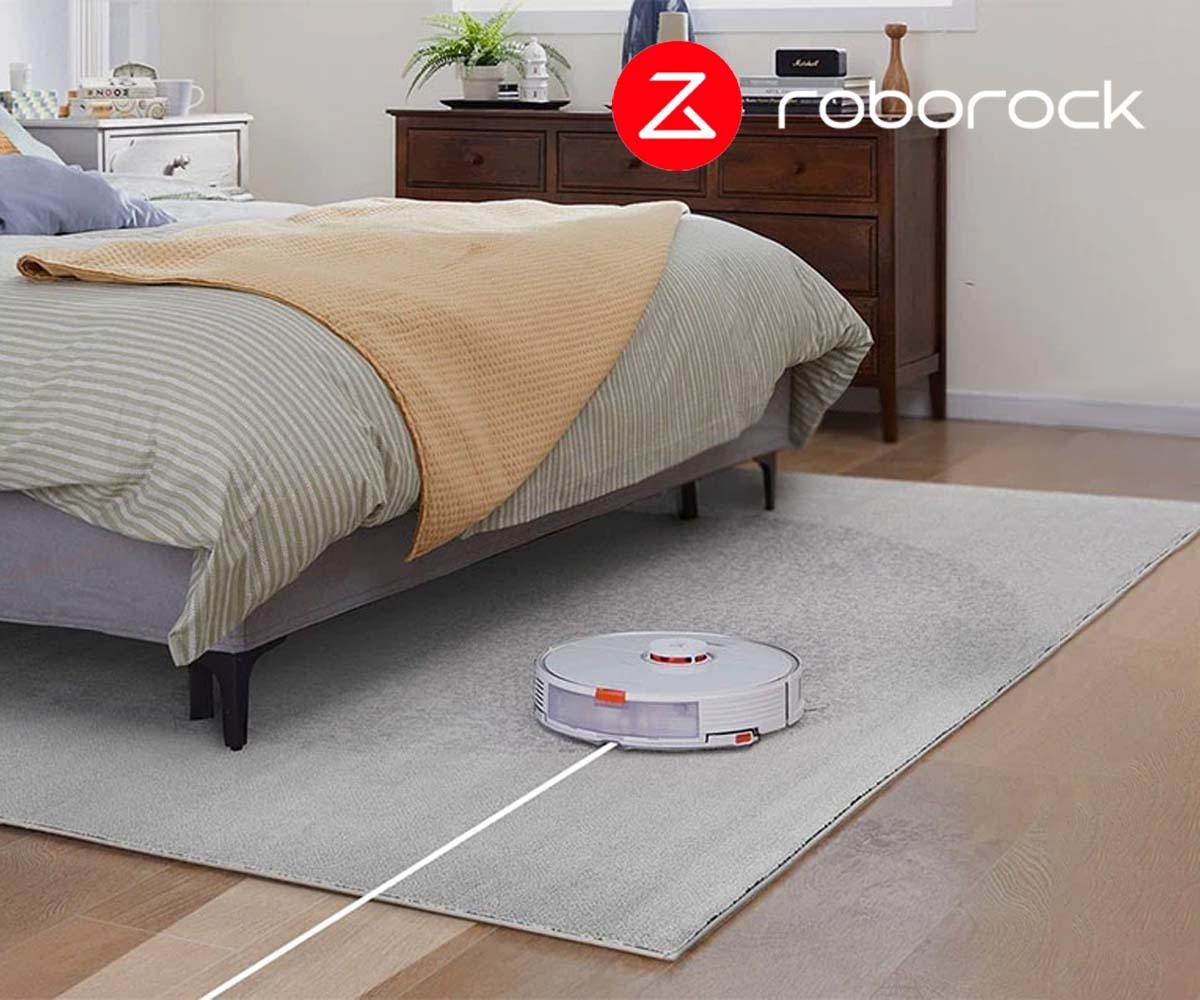 Roboock - Clean your house in a smart way
Every day cleaning and mopping made easy.
Roborock is a intelligent automatic robot vacuum cleaner – you can turn time spent vacuuming and mopping into free time for you to spend on the better things in life.
S6 MaxV
Twin cameras revolutionize your robot vacuuming experience, adding advanced features and bringing more peace of mind than ever before. Proprietary ReactiveAI obstacle avoidance makes dodging obstacles automatic. Suction is stronger for a deeper clean. And an electronic water tank makes mopping smarter and more customizable. Roborock S6 MaxV takes home robotics to another level of intelligence.
S7
To shift dried-on dirt, vacuuming isn't enough. You have to scrub. Roborock S7's sonic technology scrubs floors up to 3,000 times per minute. Eliminating dried-on dirt that some robots may leave behind, from coffee to muddy footprints and more. Combined with Roborock's first auto-lifting mop, powerful mopping is yours with a whole new level of convenience. Add its all-rubber main brush and 2500Pa HyperForce suction, and you have a true deep clean machine.