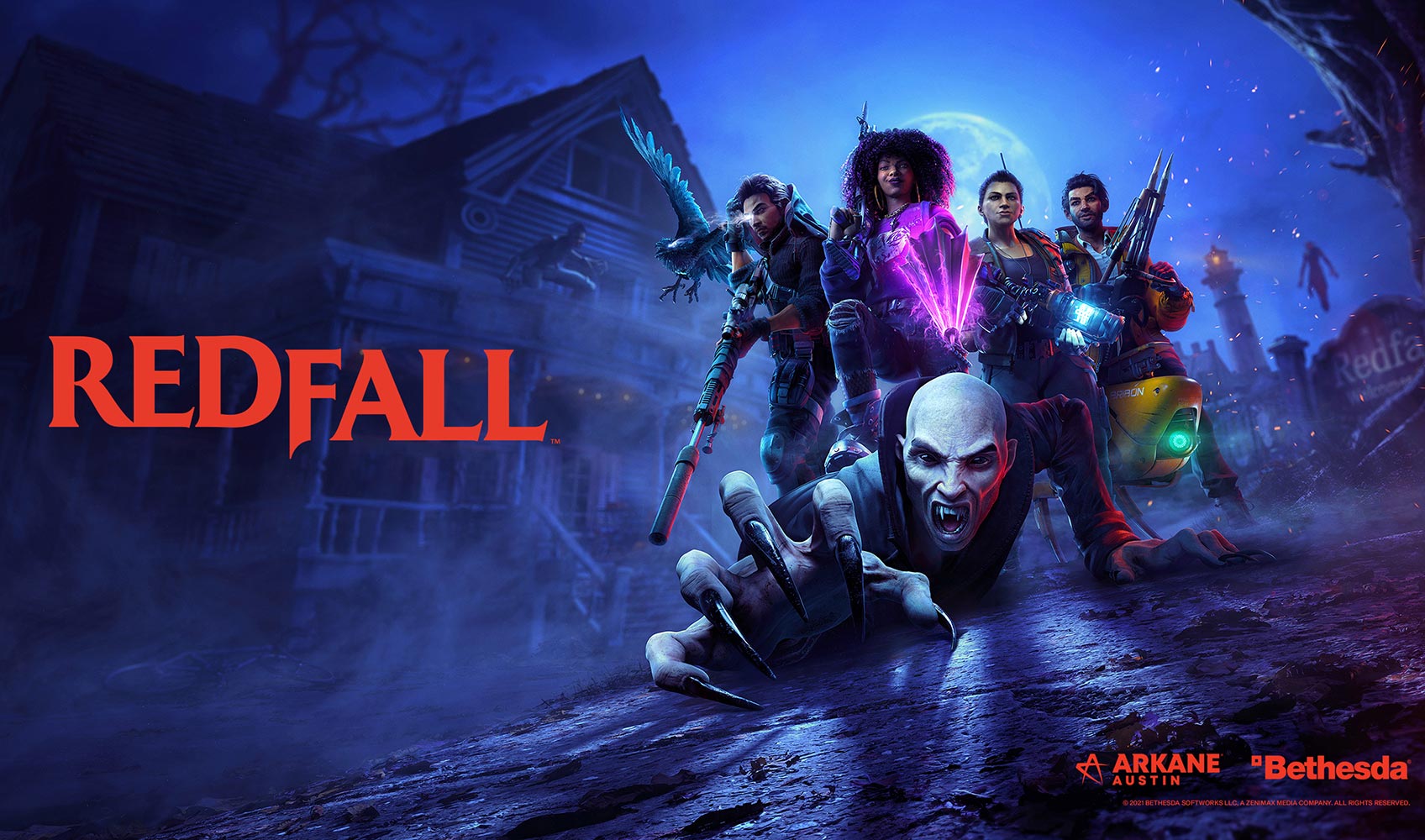 Bite Back with RTX
Get Redfall Bite Back Edition with select GeForce RTX 40 Series.*
Uncover the truth and take back Redfall with the ultimate in ray tracing** and AI powered by GeForce RTX 40 Series. Venture into the darkness and overcome the vampire legion with AI-powered NVIDIA DLSS 3 for maximum performance, incredibly detailed ray tracing and the best responsiveness with NVIDIA Reflex. Unravel the mystery to the vampire apocalypse with RTX On.
For a limited time, get Redfall Bite Back Edition (99.99€ value) with the purchase of a qualifying GeForce RTX 4090, 4080, or 4070 Ti desktop or GPU, or laptop with an RTX 4090 laptop GPU or 4080 laptop GPU.*
One code per person. *Terms and conditions apply. ** Availability timing may vary.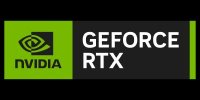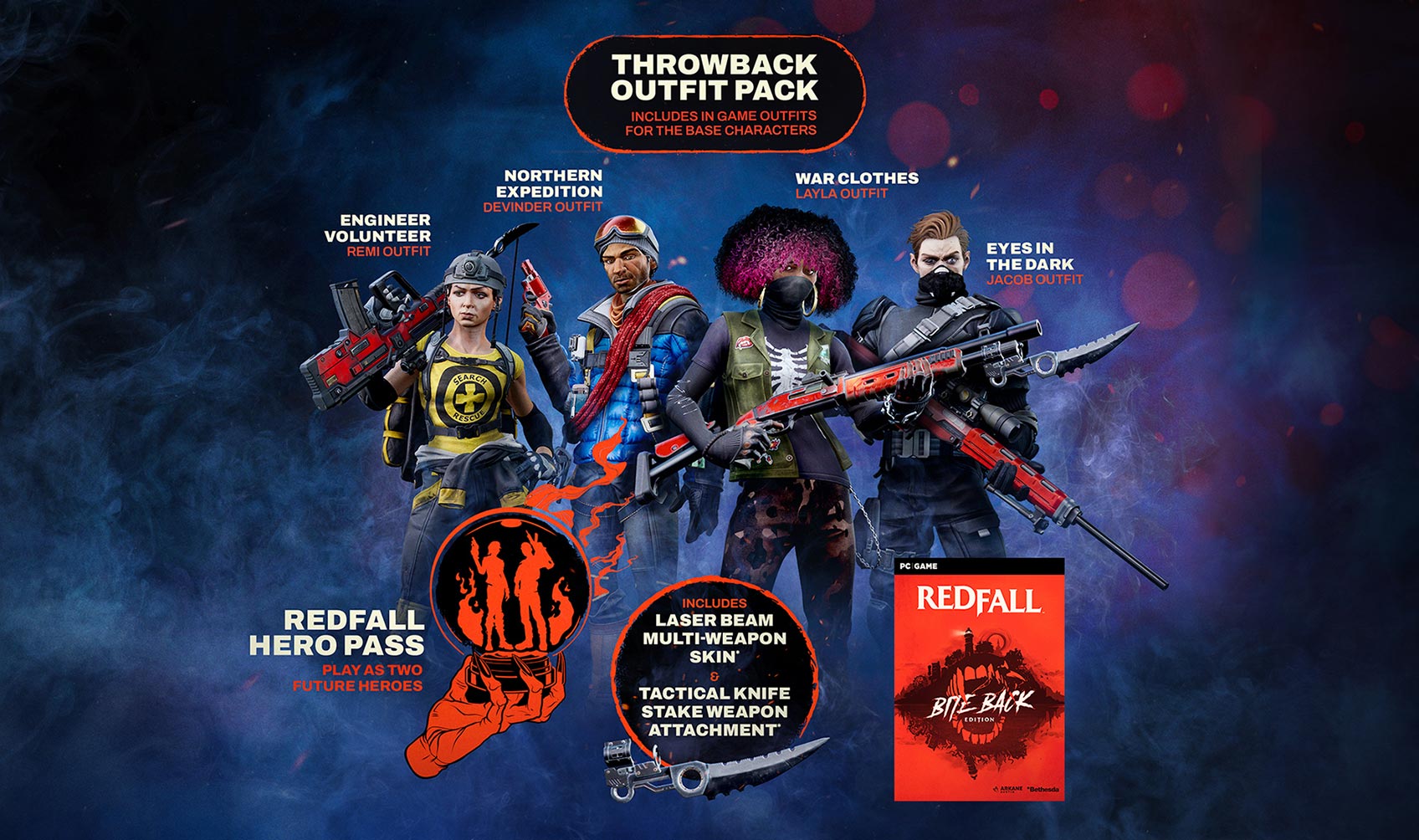 Redfall Bite Back Edition (99.99€ value)
Redfall Base Game
Redfall Hero Pass with Two Future Heroes
Laser Beam Multi-Weapon Skin
Tactical Knife Stake Weapon Attachment
Northern Expedition Devinder Outfit
Eyes in the Dark Jacob Outfit
War Clothes Layla Outfit
Engineer Volunteer Remi Outfit
Feel The Power With GeForce RTX 40 Series
Redfall Bite Back Edition
Redfall is an open-world, co-op FPS from Arkane Austin, the award-winning team behind Prey and Dishonored. Get the definitive PC experience of Redfall with NVIDIA DLSS 3, ray tracing, and NVIDIA Reflex.
© 2023 ZeniMax Media Inc. Developed in association with Arkane Studios. Redfall, Arkane, Bethesda, Bethesda Softworks, ZeniMax, and related logos are registered trademarks or trademarks of ZeniMax Media Inc. in the U.S. and/or other countries. All Rights Reserved.
© 2023 NVIDIA Corporation. All rights reserved. NVIDIA, the NVIDIA logo, and GeForce RTX are trademarks and/or registered trademarks of NVIDIA Corporation in the U.S. and other countries. Other company and product names may be trademarks of the respective companies with which they are associated.