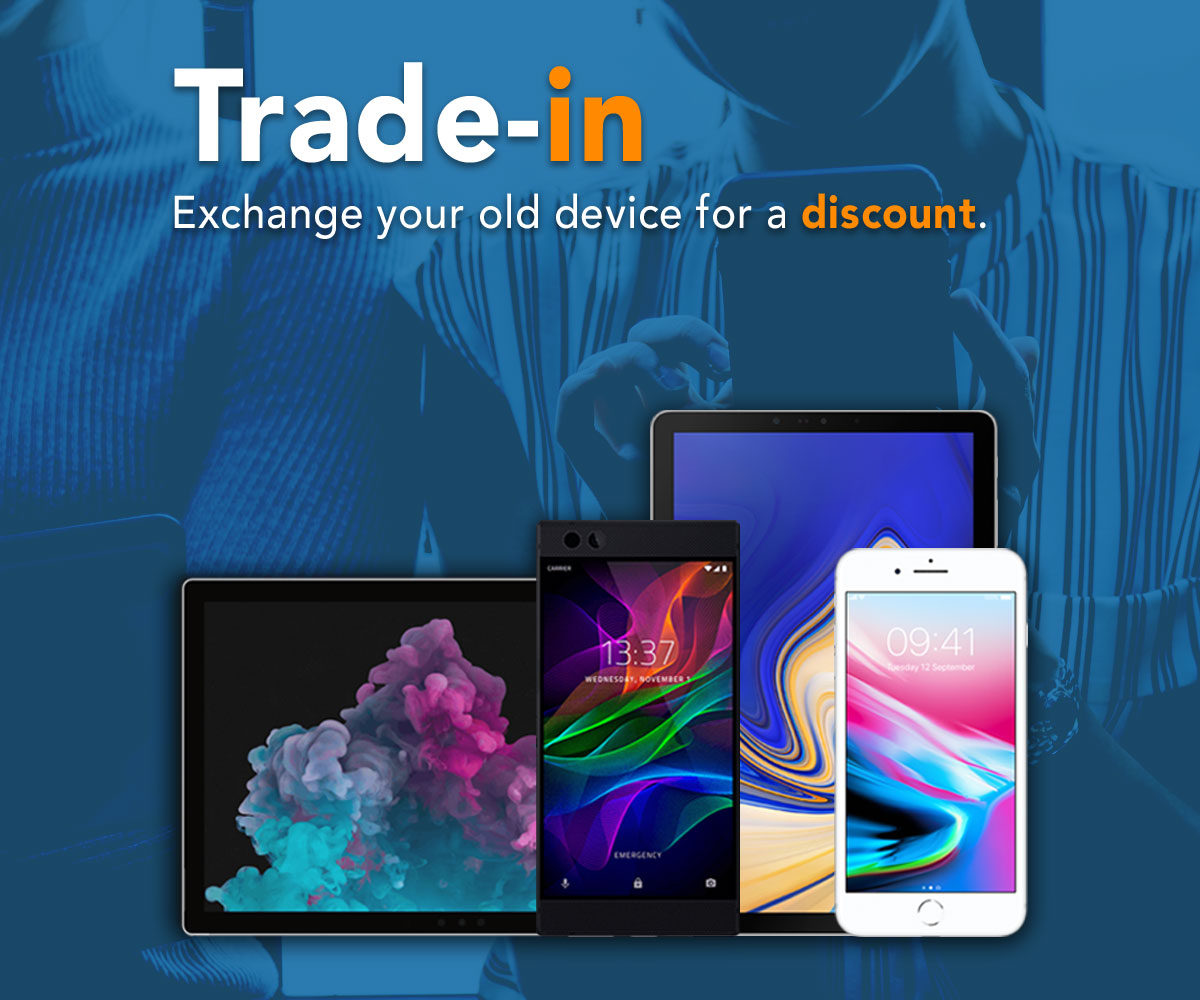 Multitronic trade-in helps you to exchange your old mobile devices for a new one. You can exchange your device in our stores for a discount and use it immediately. Save your time and money!
Get a Multitronic credit for your old tablet or phone.
You can check your device's credit value by clicking this link. If you are on a mobile device, the system checks automatically to find your device and its credit value. You can also find your device using page search.
Bring your device to the Multitornic store. From your old device, we will empty the data from it and depending on the condition it will be put as spare parts or for use as such. Your device must have accounts removed (Apple ID / Google Account) before being released for exchange.
Get a credit for your old device that you can use to purchase a new device.