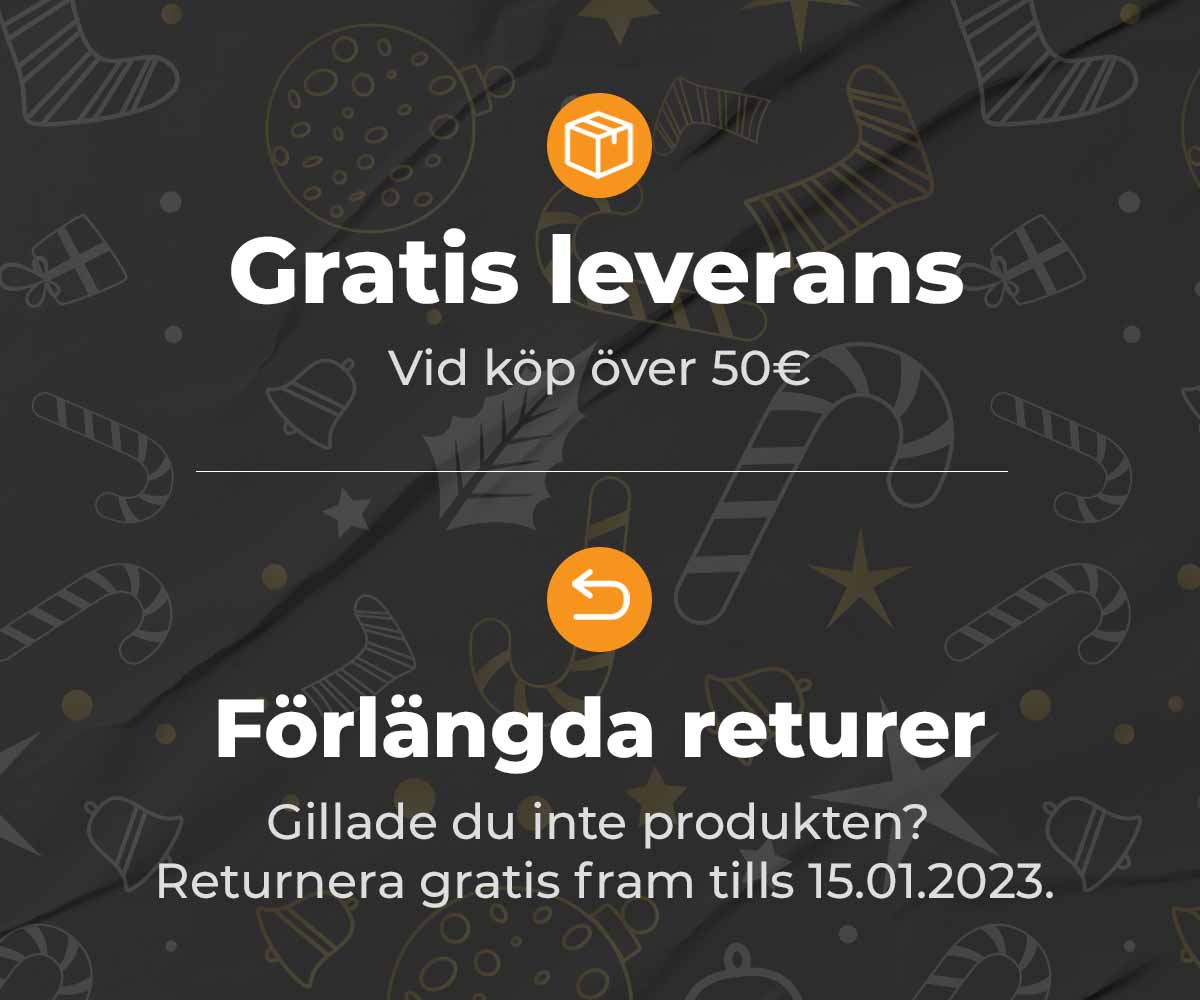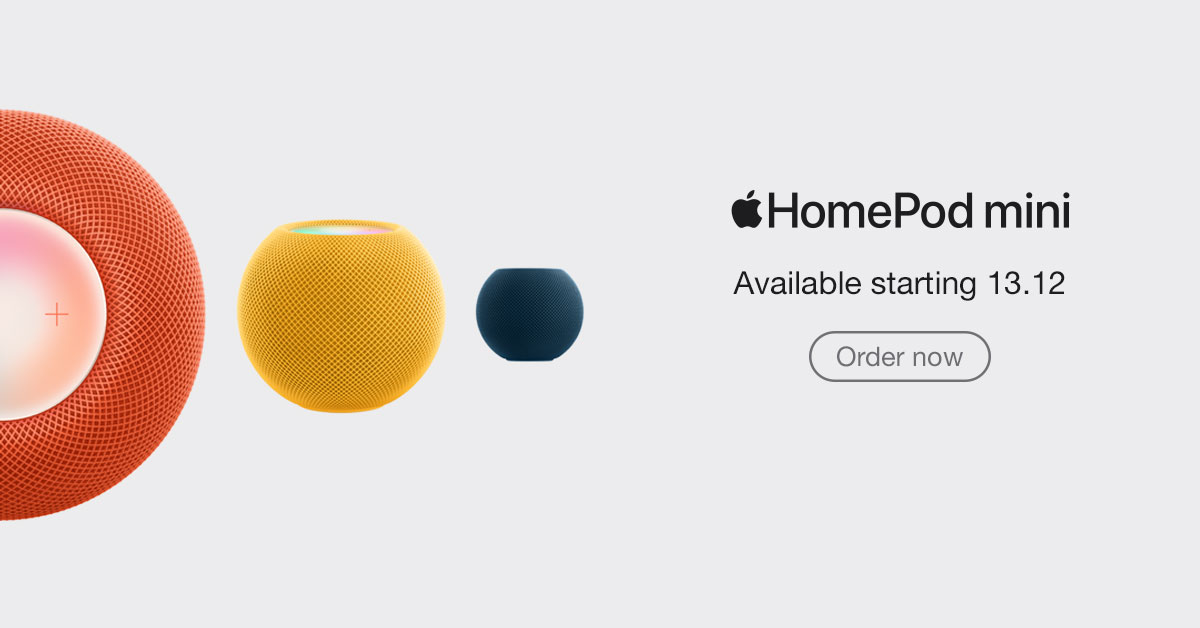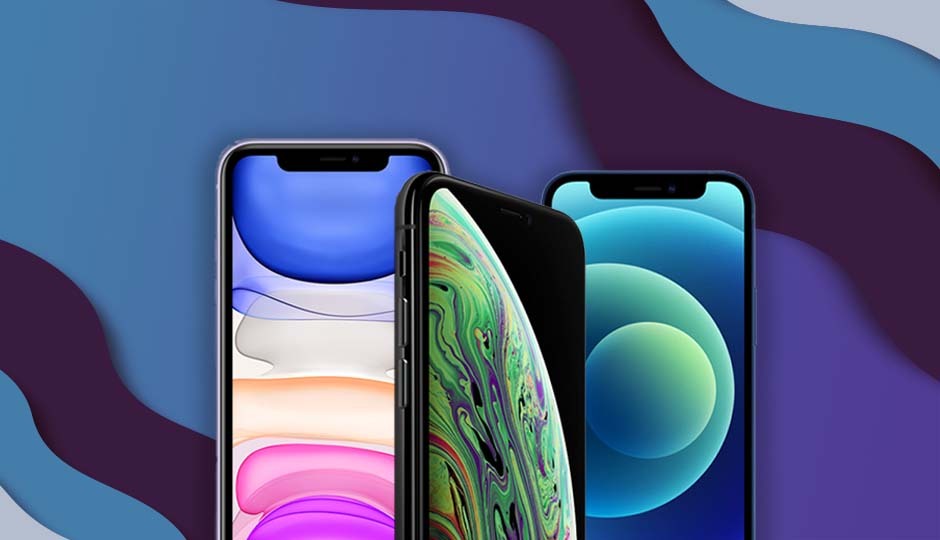 Used phones
Used phones at an affordable price, tested by professionals from Multitronic. Free return and 12 month warranty. Sounds like a good deal?
Shop now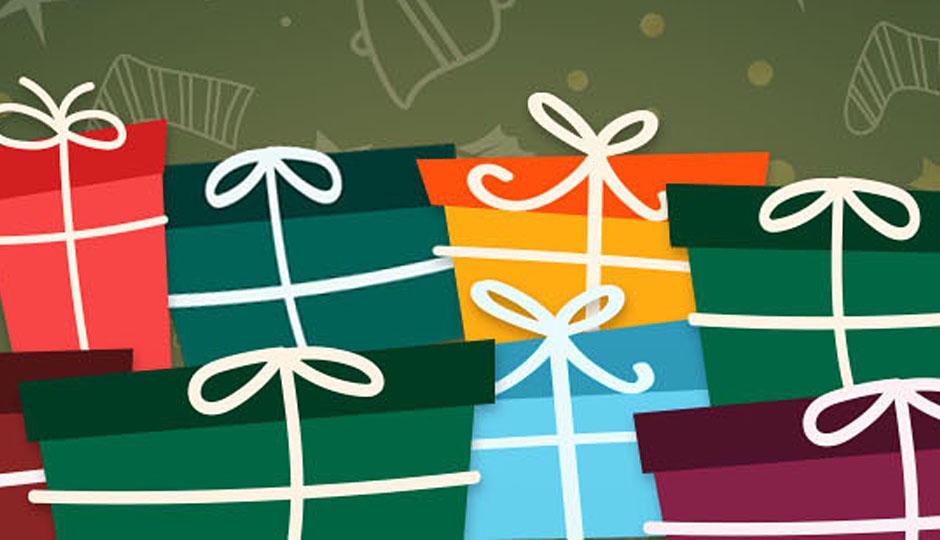 Christmas Offers
Xmas Magic! Take a seat, have a cup of hot chocolate and explore variety of offers and products that are already at very good prices.
Check now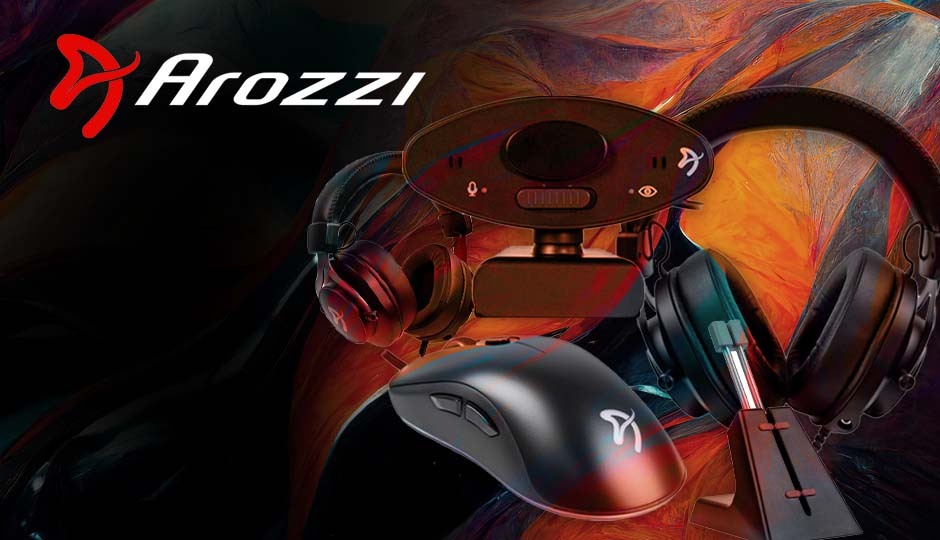 Selected Arozzi products on sale
Peripherals for gaming and streaming now at a special price – check out all the products and find bargains!
Shop now