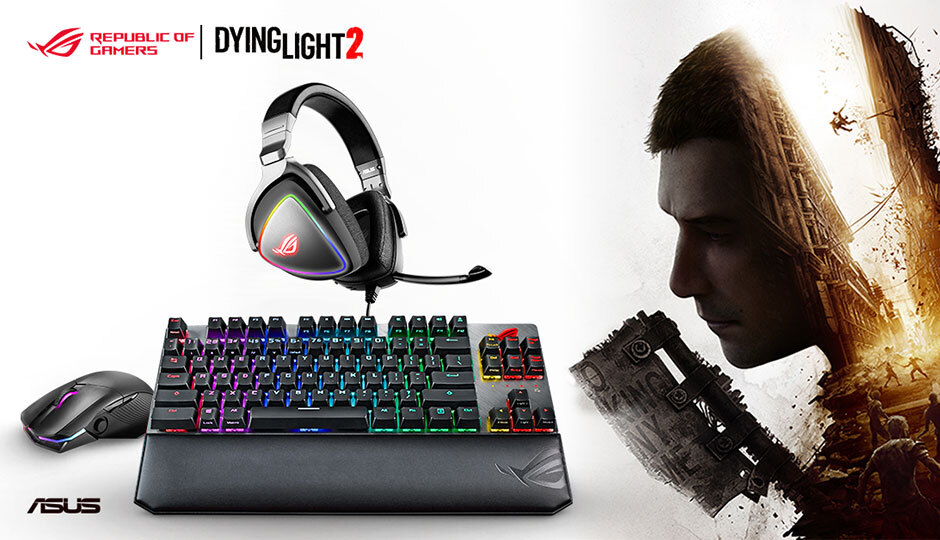 ASUS ROG X Dying Light 2
Buy an eligible ASUS product from this page and get Dying Light & Dying Light 2 for free! (Worth 60€)
Shop now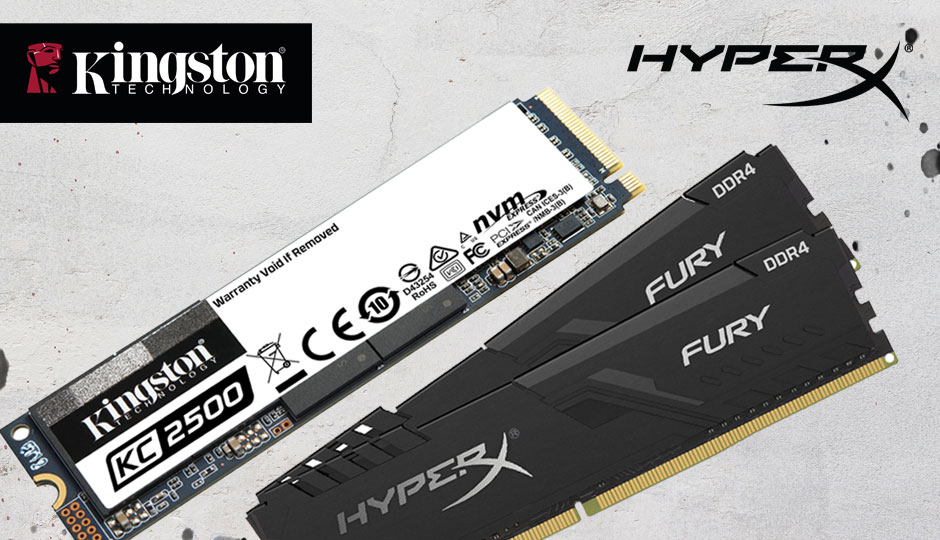 Build your own PC
Build your own custom made PC and get superior speed with Kingston SSDs and memories. Select among our models and easily configure and customise your PC.
Shop now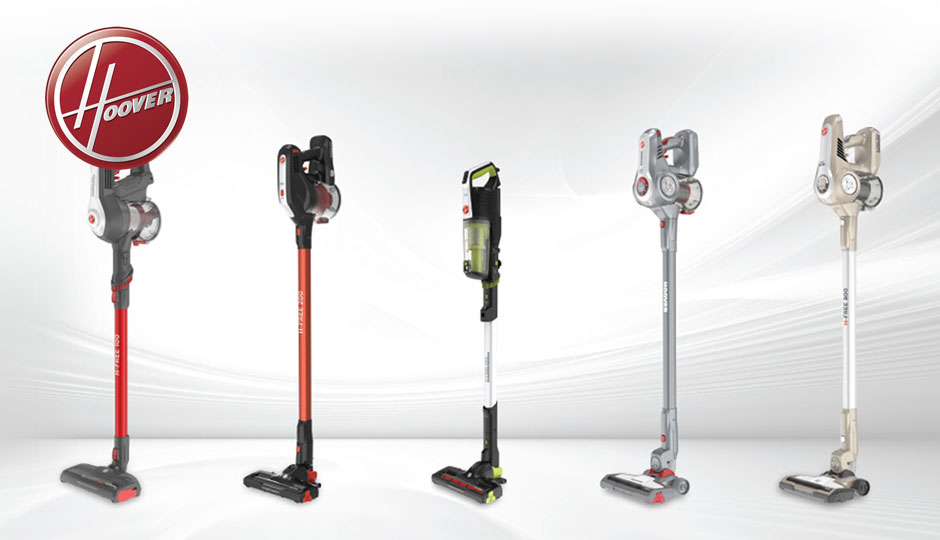 New Hoover H-FREE vacuum cleaners.
Powerful and lightweight, these vacuum cleaners give you the freedom to clean all kinds of floors and surfaces throughout your home.
Shop now